Our mother in Christ, worship singer Christina Shusho has released a new video for her new song called Nataka Nimjue.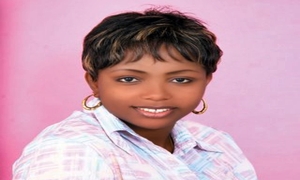 This single comes after she did another music video a month ago called Napokea Kwako with Jannet Otieno. This song should touch the hearts of many as she just wants to know more of  the LORD. "I Want To Know Him(GOD)" is the word she emphasizes in her new song which is something which most of us Christians seek for daily.
Watch the new video Nataka Nimjue below by Christina Shusho Directed By Link Video global director J Blessing.