Renown gospel singer Christina Shusho behind hits Nipe Macho, Napenda, Nataka Nimjue , Nang'ara among other has been given a job by President of Jakaya Kikwete. The singer who has previously  won Groove Awards and Africa gospel awards  has been appointed as goodwill Peace ambassador in Tanzania.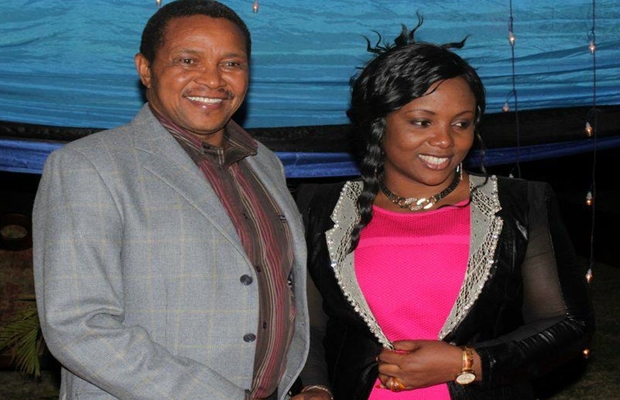 Christina Shusho's appointment comes during the heated Tanzanian general election of 2015 in which two main contenders aim to take over from Jakaya Kikwete.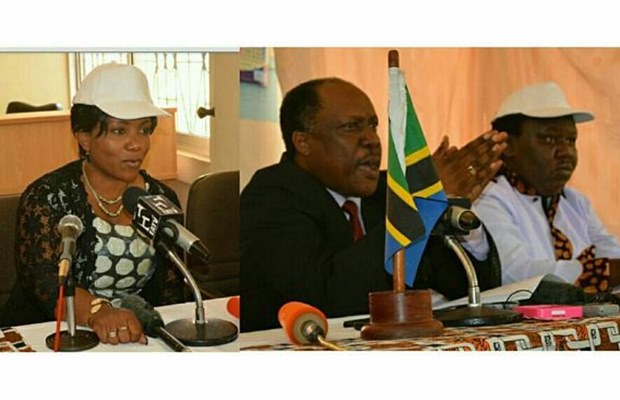 Tanzania's main opposition groups have united for the first time behind one presidential challenger, former Prime Minister Edward Lowassa, who has tapped into some of the frustration and drawn thousands to rallies across the country.
He faces John Magufuli, the front-runner according to two polls and the new candidate for the ruling CCM party, which has dominated the country for more than a decade.