Anomaly hip-hop artist Lecrae recently discussed the heartache he faced when convincing a former girlfriend to have an abortion many years ago.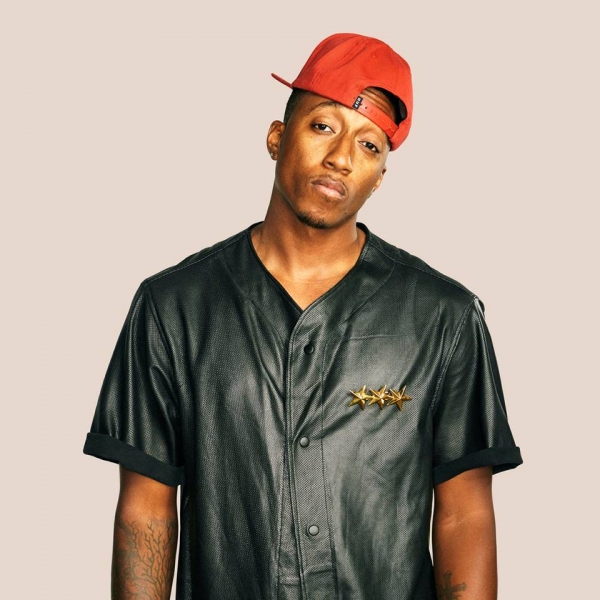 "I was a young man, trying to figure out what I was going to do with my life. We were doing drugs … engaged in sexual activity consistently," said Lecrae in a recent interview with John Piper and Passion Life Ministries President John Ensor.
In addition, the 35-year-old Houston, Texas native admitted that he suppressed the Holy Spirit when it urged him not to terminate the life of his unborn child.
"It's shameful, but I ignored all her calls, I quit dealing with her altogether," said Lecrae after he successfully got her perform the abortion procedure.
The famed hip-hop artist recalled the time when he broke down and cried in front of his wife, Darragh Moore. He was reminded of the abortion his ex-girlfriend committed when he saw her photo many years later.
"I came across her picture and … I couldn't throw it away," said Lecrae.
"The guilt and the remorse and the shame of it all … I think that was actually the beginning of the healing process for me, too."
Pastor Piper also expressed his thoughts regarding Lecrae's heartfelt testimony which also disclosed in his recent "Good, Bad, Ugly" song.
"A confession of [abortion] is such a liberating thing for others to come forward, and if they don't come out of the darkness, they can't have the sweetness of forgiveness," said Piper.
"It rescues us when we fail to live [how] we're supposed to live … the Gospel is healing.
Lecrae offered advice to men who have convinced women to commit abortions in the past and have regretted the grave decision regarding the issue of terminating human life.
"A lot of people don't realize that that's a common experience … that other people wrestle through [having had an abortion]. It's not an impossibility … it's what God has called you to be. And if He has called you to something, He'll equip you … He's called you to be a responsible, faithful, diligent leader as a man – and He'll equip you to do that," said Lecrae.
"But by the grace of God, I'm here. My prayer is that people will find healing and not be ashamed. To know that the confession is not the end of the world – it actually brings healing."
In September 2014, Lecrae's iconic Anomaly album marked the first time in music history that a Christian rapper was No.1 on the Billboard 200 chart and the Gospel charts at the same exact time.