Sensational singer
 Nimbona Jean-Pierre

/Kidum will be releasing a new gospel song being a new transformation in his singing. Always booked on most weddings or at times his music playing loudly at the reception of weddings you would feel why not

Kidum

joining gospel.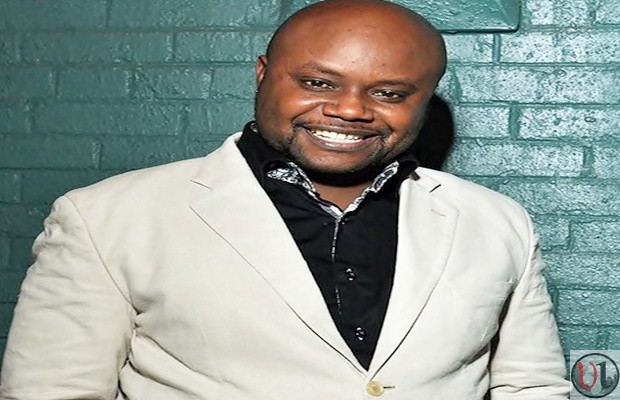 Kidum known in the gospel ministry for his song "Namba Moja" which stood out as a transformation in his musical career, He will be releasing another song. Mungu Anaweza is the new song with a literal meaning that "GOD Can" which shows how Kidum has total respect for GOD in as much as he doesn't sing Christian music always.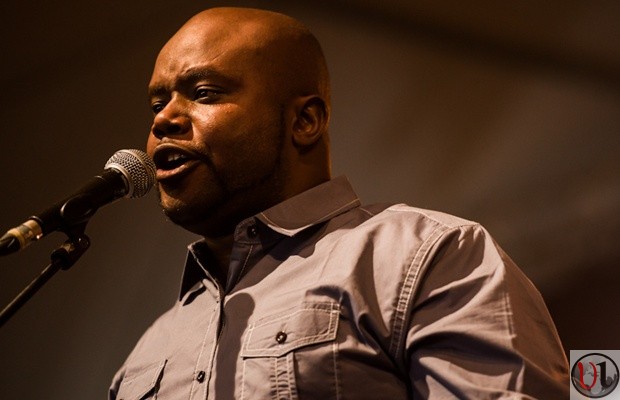 Kidum, began his musical journey as a drummer in 1984 at the tender age of 10. It was as a refugee in Kenya that Kidum began to pursue music professionally.
The new video will be out on Monday done in a church environment where Kidum is dressed as a bishop and is directed by J Blessing.
Watch out for the video.