It seems the shower of blessings are after the beautiful gospel singer from Nigeria Sinach after her song "I Know Who I Am" was named song of the year on Sunday 24th August. The song which has crossed boundaries around the continent, was officially awarded with the accolade at the Africa Gospel Music Awards 2014 which was headlined by top renown gospel artistes in Africa.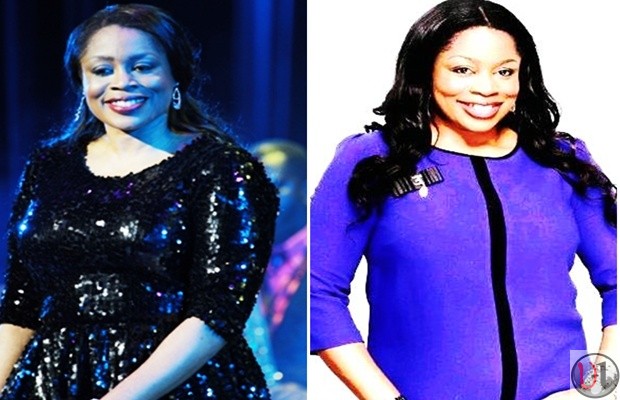 I Know who I am has been one of the top praise songs that worship teams in churches have shortlisted as their favorite, and in deed the crowd that voted for the song around Africa concurred with that.
This award for Sinach comes after she exchanged vows with her now husband Pastor Joseph at the Christ Embassy In Nigeria and for sure GOD is continuing to bless the lovely couple.