Celebrate gospel artists from Zambia Pompi, Abel Chungu and Magg44 who did the song "Chipolopolo Africa Unlimited" gave a thrillingly beautiful performance at the Groove Awards ceremony on Sunday 1st June 2014 at the KICC.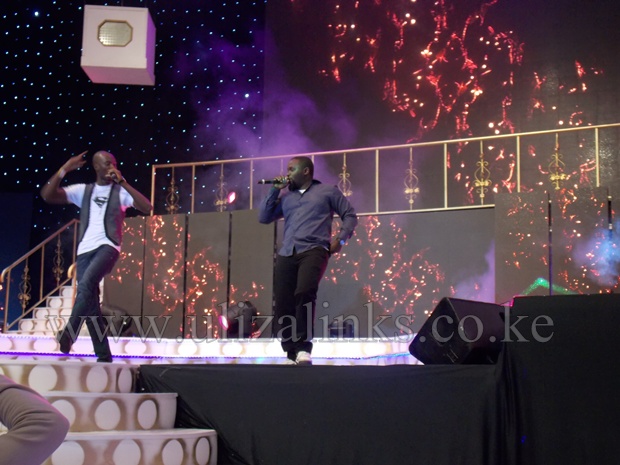 The trio have created a wave of "all about Jesus" in Southern Africa and that wave seems to be also taking over the larger East african countries , Kenya being the main beneficiary of the message. It was evident that the three Zambian acts are really loved in Kenya this being show by the applauds they received during and after their performance.  
Check out their amazing performances.