The co-founder of  Christian TV channel GOD TV has announced he is leaving the network following "a moral failure" in his marriage.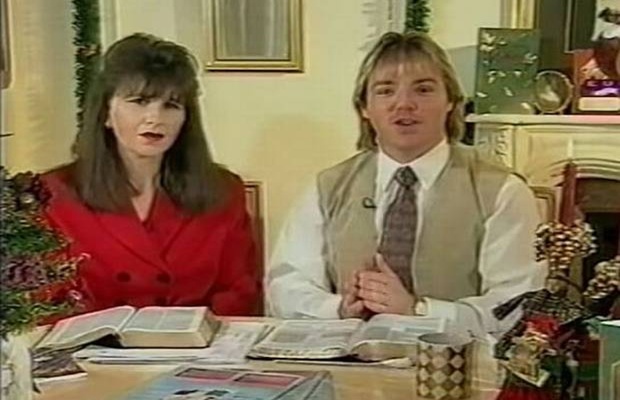 Rory Alec has stepped down from his position as chairman and chief executive of God TV and left the running of the network to his wife Wendy.
The channel, which can be viewed across the world, was founded in Britain by the couple in 1995 as the Christian Channel Europe.
In a statement on the channel's website Mr Alec said: "After 20 years of service, I have had a moral failure this year. For this reason, I am stepping down. Please forgive me for the disappointment I've caused, but I know your eyes are on Jesus who is the author and finisher of your faith and not on me, an imperfect man.
"It is with a heavy heart that I confirm my season with GOD TV is over for now."
Mrs Alec said she will give further details on October 8 while at the channel's studio to host a series of Revival Alert broadcasts.
God TV viewers have reacted to the news on the channel's Facebook page.
One of the posters wrote: "Rory and Wendy we stand with you in prayer for restoration, reconciliation and forgiveness! Rory thank you for stepping down in honesty during this time of God's dealing with your heart. Wendy all of our love and support. You've both done so much to build God's kingdom and our prayers cover you! Love of the Lord will win!!"
Another wrote: "God TV is in good hands with many mature people & it will continue to go foward. For now, we pray for Rory, Wendy & their children & for the best to come out of what has happened."
Rory and Wendy Alec moved to the UK from South Africa in 1991.
In 1995 they signed a contract with Sky which saw the beginning of the Christian Channel Europe, which was initially broadcast for a couple of hours each day.
The channel has since developed into a worldwide network with offices in countries including the US, Australia, India, South Africa, Kenya and Sri Lanka, along with its broadcast headquarters in Israel.