Kaberere was one of the most celebrated personalities in Kenya gospel ministry for his great heart. Today we remember that great heart Kabz had by celebrating his life as 10th July was the date when Kabz was born.
Kaberere lived a large life,  of happiness , of kindness, of fun, and of GOD as he always pursued what would make life beautiful not for himself but for everyone.
Kaberere also known as Kabz after his surname began his music career at the gospel group JoggC and was member of Zaidi Ya Mziki and had launched a solo musical career. We will remember him for his songs like Kiburi, Nisamehe , Natamani with Eunice Njeri , Mitego  , Mwanake , Just A Way among many others.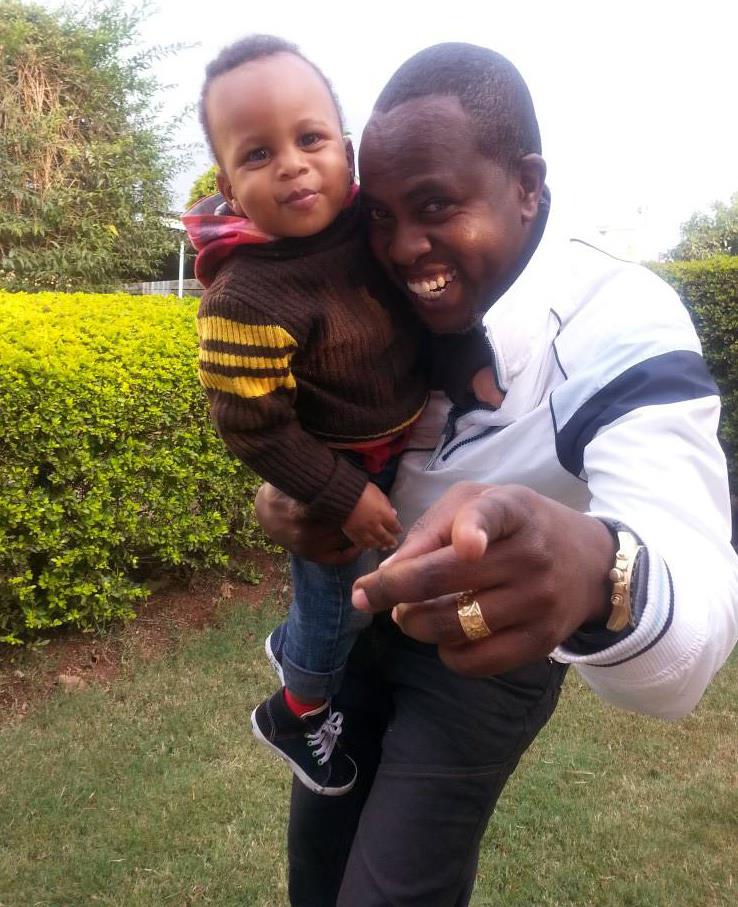 Kaberere also worked at Mo Sound Ltd, the company that hosts the annual gospel awards Groove Awards and the major partner to Safaricom Live concerts.
Unfortunately his life was cut short in the month of April at his carwash on a  Sunday afternoon which left many surprised by the news.  At the time of his death he was married to Njesh Kahura and had a son [Ulani] and was expecting his second child who was born just a few hours after his burial.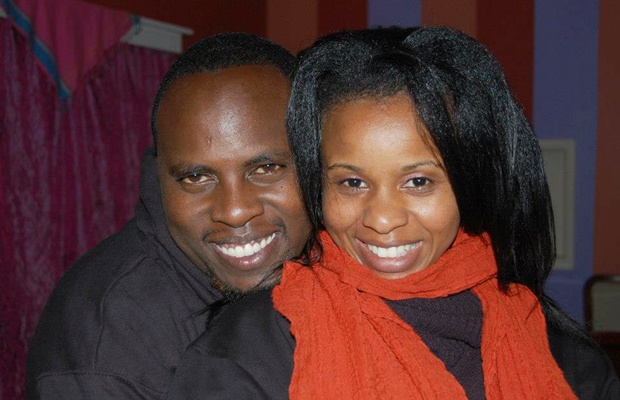 Kaberere lived for GOD and pursued his heart as a born again Christian. He taught us not to hold on things of this world which are materialistic but hold on things that would lead us to heaven.
As you remember his life and pray for Njesh with the two kids,we ask that you may live for Christ if you are struggling with sin try to work on your salvation and pursue Jesus Christ today just as Kaberere did.
Happy Birthday Kabz