Famous American film director Tyler Perry  known for both creating and performing in drag the Madea character  is going to be a Dad. .  News this week have revealed that the famous director/actor who produces films that major in the gospel genre will soon be a dad, as his model girlfriend of several years, Gelila Bekele, is expecting their first child.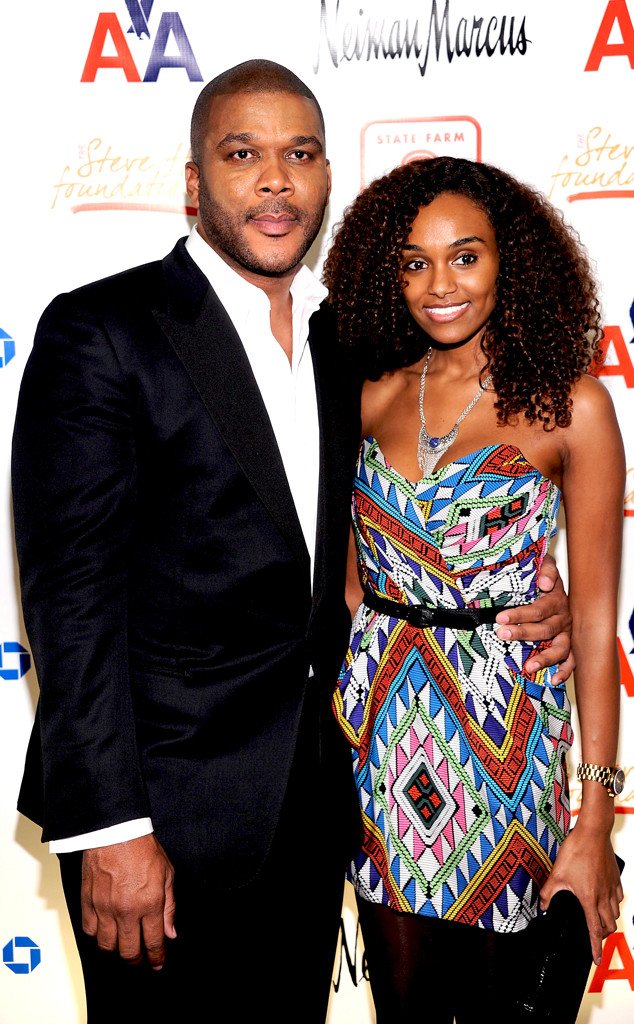 News of their impending parenthood was kinda revealed at Perry's recent 45th birthday party in Los Angeles
While the Medea star didn't announce the news to his guests, he alluded to it during a speech.
"He said he had to start getting used to not getting a lot of sleep, because his life was about to change in a big way," a guest at the bash tells me. "He said, 'Some of you know what I'm talking about.'"
Tyler Perry is an American actor, director, screenwriter, playwright, producer, author, and songwriter, specializing in the gospel genre. Perry wrote and produced many stage plays during the 1990s and early 2000s.
Perry is known for both creating and performing in drag the Madea character, a tough elderly woman. Perry also creates films, some produced as live recordings of stage plays, and others professionally filmed using full sets and locations with full editing. Perry is estimated to have earned around $75 million by 2008. Many of Perry's stage-play films have been subsequently adapted as professional films.
During an appearance on Steve Harvey in April 2013, Perry said he wanted to be a dad. "I know I would be a great father," he said. "I don't want to work this hard, I don't want to have all of this and not leave it to my children. I also know, that as hard as I'm working–doing 20 hours a day–now is not the time."
We wish the couple all the best.
(c) E Online