This past Sunday 14th Decmber 2014, LOISE KIM FOUNDATION together with partners,well wishers and fans managed to light up the mood of children from different homes through donations. Loise Kim together with close friends donated food, clothing's sanitary towels,shoes ,mattresses and blankets to 7 children homes in Thika, kiambu county.
On her official statement Loise Kim confirmed that about 500 children went home smiling after they took time out to share what GOD had blessed them with.
She said :
We give thanks to God and all the people who made it possible.
Have a merry Christmas and a happy new year, Make sure you share with the ones who don't have. THIS CHRISTMAS TOUCH A LIFE!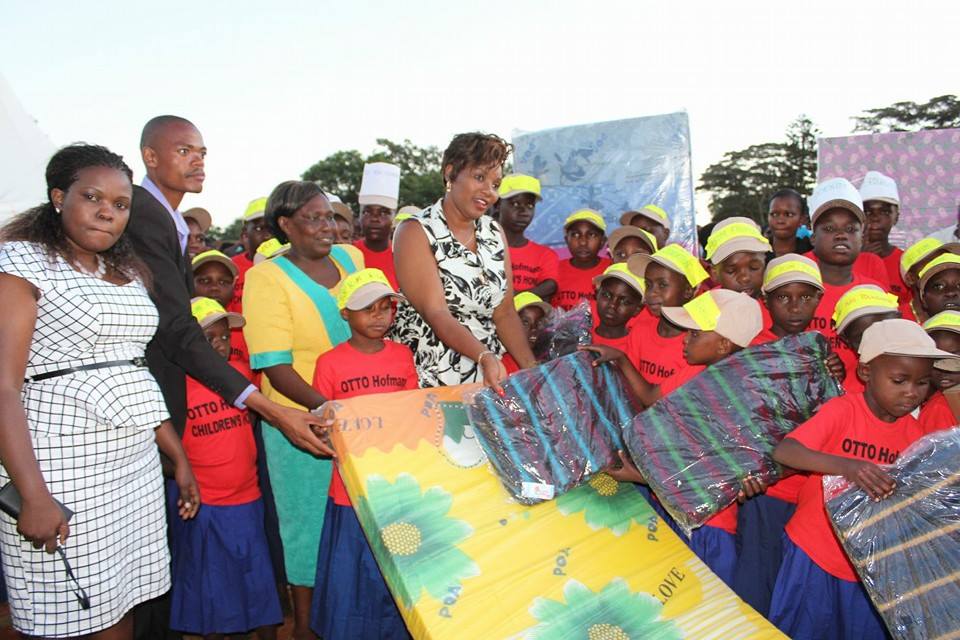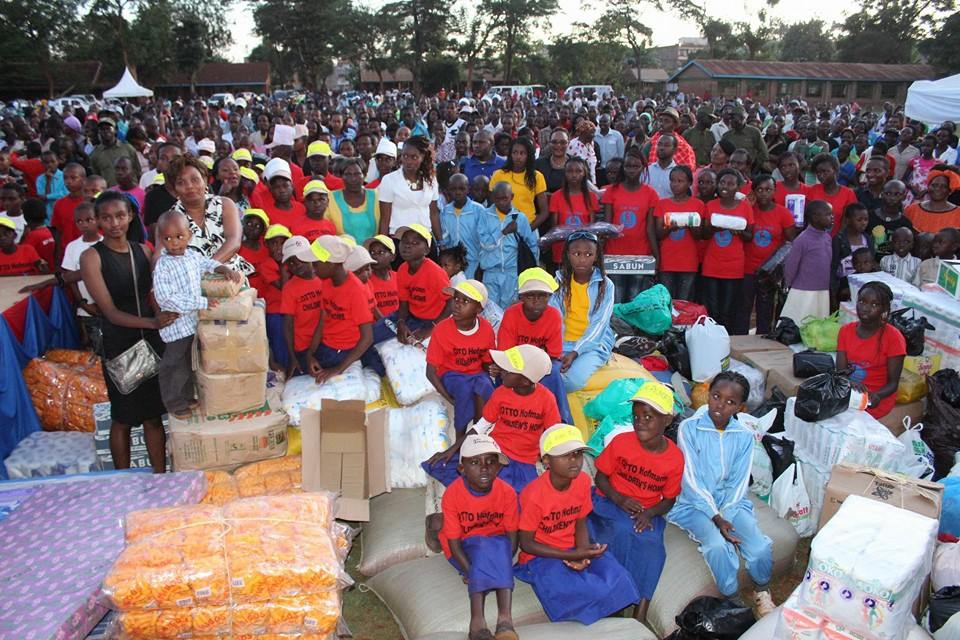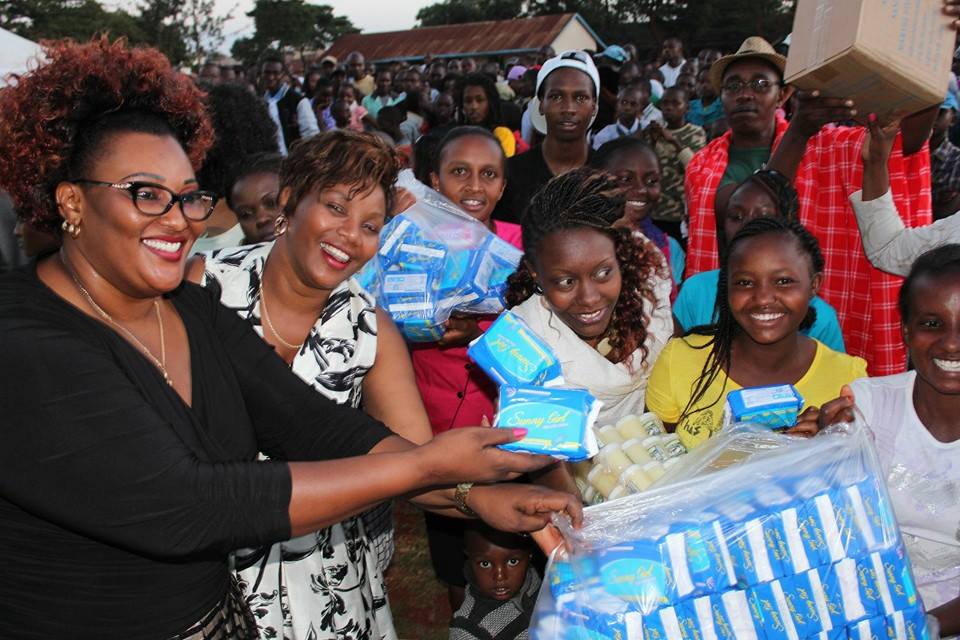 This is something that Loise Kim has always been pushing for after she founded her foundation a while back to stand in the gap for those who need help.