So they say producers can only produce ? Well not all of them as one famous producer has shown.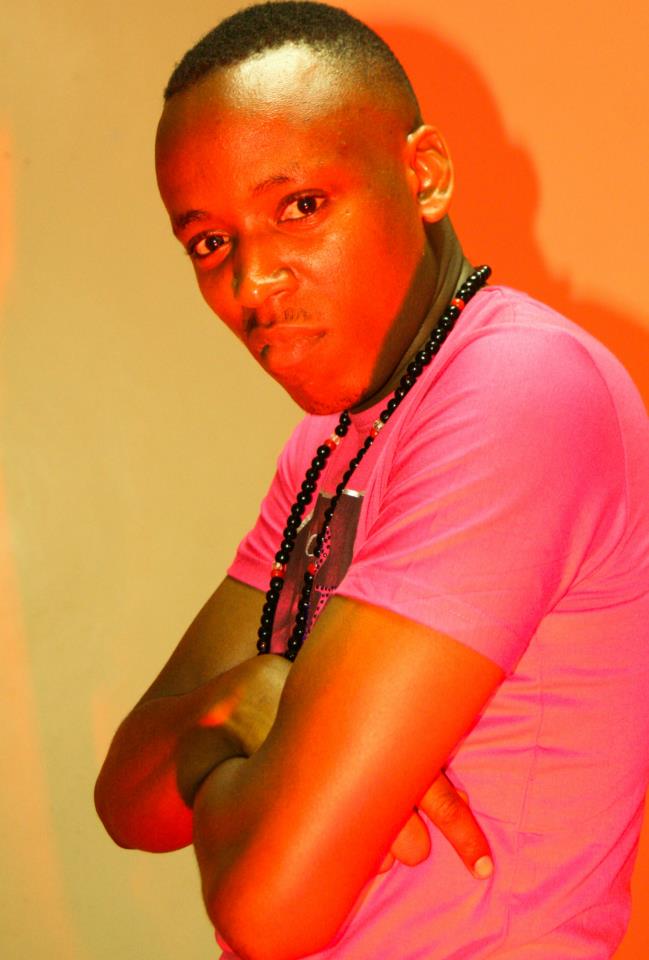 Top gospel producer behind the hit single Zongelela and Huratiti Remix called Majic Mike has revealed his other side of life by releasing his new single title Anaweza.  Anaweza which means "GOD Can" is a praise song that captures the heart of the listener while at the same time exemplifying the power of GOD in the life of one who has no hope.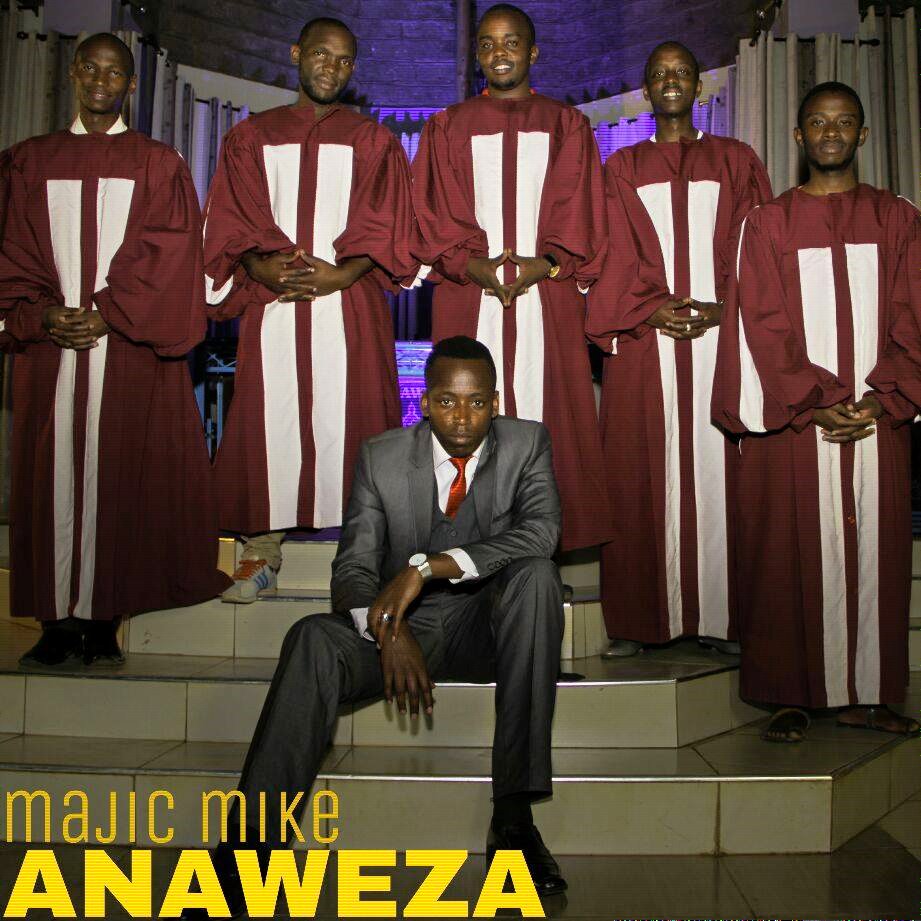 This will be another great single from the producer who in as much as he pursues production, he still does not leave his passion of singing.