The Bible says in the book of Ecclesiastes 3 :
"There is a time for everything, and a season for every activity under the heavens:  a time to be born and a time to die"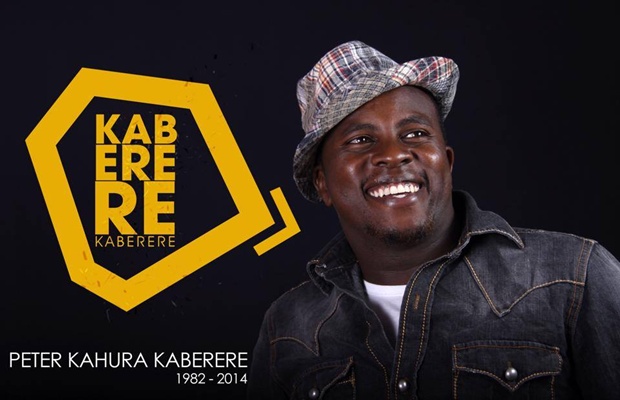 Our brother Kaberere will be given a proper send off by the family and friends on Friday after he bid us goodbye for now, on Sunday 6th April. The funeral service will be held on Friday 11th April at NPC (Citam) Valley Road and the burial will take place there after.
The organizing committee had suggested that the burial will take place at Langata cemetery but this will be confirmed after the funeral service.
Lets come out and give our brother his last respects.