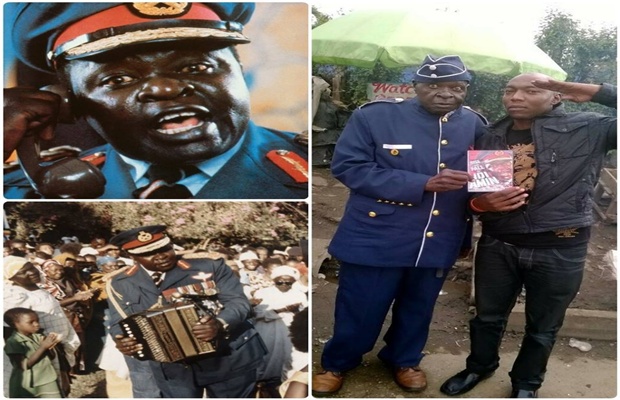 JOSEPH Olita famed for acting as Iddi Amin in various movies is dead.
Olita died at about 11am at his Pap Oriang village, Siaya district on Monday.
His relative Sipross Odero said Olita had high blood pressure on Sunday night which worsened in the morning leading to the death.
Speaking on the phone with the Nairobi Star , Sipross said Olita's body has been removed to Bama Private Hospital mortuary.
Sipross said the incident occurred barely days after Olita buried his mother Regina Oduma on Saturday.
Olita is survived by one wife and several children, and grandchildren.
He was famed in acting the Rise and Fall of Idi Amin film and Mississipi Masala.
His in-law Peter Onyango alias Onyiso, said Olita was a charming and loving relative who was loved by all and sundry.