Christian country singer Carrie Underwood thought it was fine to leave her baby Isaiah Michael Fisher alone in the car with her dogs for a while, but boy, was she wrong!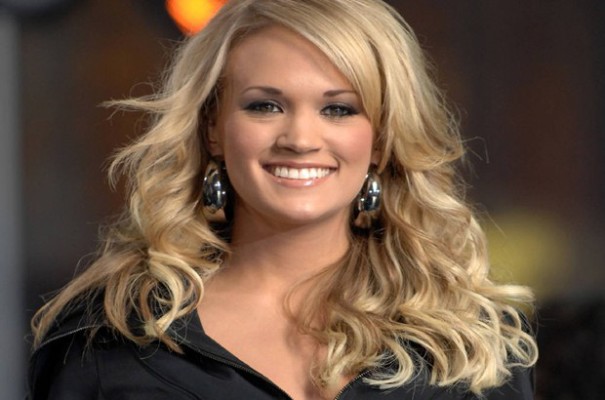 Underwood's dogs did not harm her little baby, but they did something completely unexpected—the dogs accidentally pressed on the door lock buttons locking themselves in, with the keys still inside the car! Underwood wasted no time in panicking and instead resolved to get her baby boy and dogs to safety.
"When your dogs manage to lock themselves, all your stuff & the baby in the car & you have to break a window to get in. #WhatAreTheChances," she shared on her Twitter account (@carrieunderwood).
But before anyone could give the singer a pat on the back for a job well done, she clarified, "My bro-in-law was actually the window breaker in the "dogs-locked-the-car-door" incident today! But all is good now! Minus the broken window, of course!"
Not only is Underwood a protective mother, but she is also a huge animal lover, and it is quite evident in how she treats her dogs. In fact, when she found out that a K-9 narcotics detection dog named Gino from the McIntosh Country Sheriff's Department contracted heartworms because of a mosquito, she donated a signed guitar to help save his life.