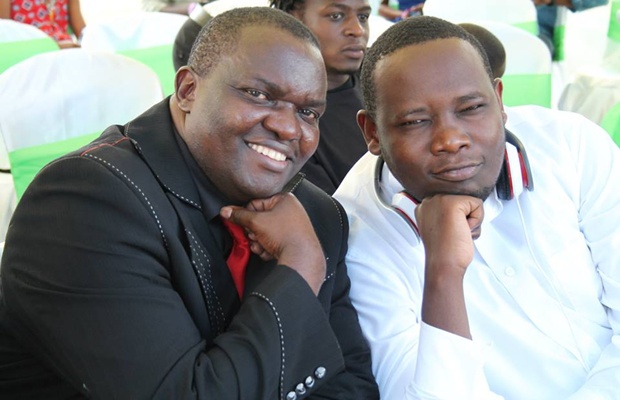 Celebrated Bishop Ben Bahati who sang the beautiful single called "Nimetambua" with Rufftone and Daddy Owen was involved in a grisly road accident on Monday afternoon. Information reaching us reports that Bishop Ben Bahati car had a collision with another car in Eldoret that led him to be injured in the accident.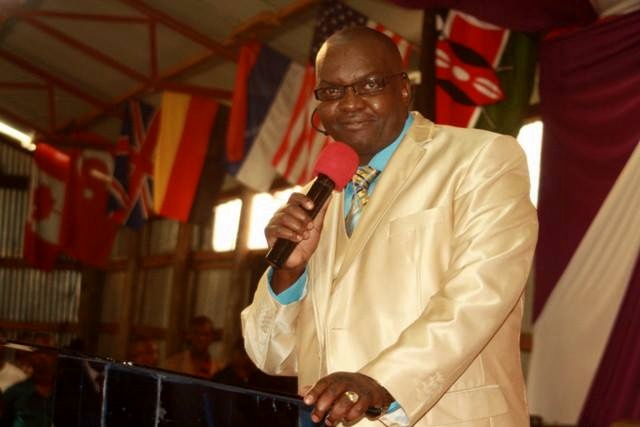 Bishop Bahati was driving at Burnt Forest in Eldoret in his Prado when suddenly another vehicle hit his car. Sadly after the accident Bishop Ben Bahati was injured badly and was taken straight to a referral hospital for an operation in Eldoret where he is currently recuperating.
Bishop Ben Bahati has been a great mentor to many gospel artistes in Kenya including Rufftone, J Blessing, Daddy Owen , Ole Willy and was nominated before in the prestigious 2014 Groove Awards.
A close friend to him also confirmed the accident by sharing the following message after the accident :
"Never Again..Its crazy but the devil is a liar.. Bishop Ben Bahati had an accident and he is here at the hospital. Praise be to God he is showing improvement. Please pray with us"
Ben Bahati's music has been inspirational to many and much more now he needs our prayers as he is admitted in hospital.
We will keep you posted as soon as we get more information.