A Welsh pastor waited and saved for 20 years to buy the classic car of his dreams. Now he has decided to give it away to raise funds for charity.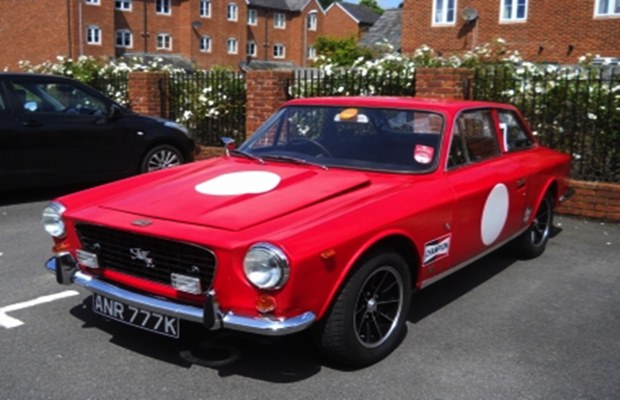 Clive Owen, pastor of Wellspring Christian Fellowship Church in Langstone near Newport in South Wales, and married with two daughters and four grandchildren, had vowed never to sell the 1971 Gilbern Invader Mark II he bought in Bournemouth last year.
His mind was made up on his latest visit to Israel seven weeks ago, when he was at the main hospital in Tel Aviv. A little baby from Syria had just come out of the operating theatre. "As I looked at him he just gave me the most beautiful smile. I thought to myself, I've got to do more for these children. I thought, what do I love more than I love the life of a child? The answer was, nothing, not houses, cars or reputation, nothing. I went home and went walking, and thought, I will give the car away.
"I love that car. I waited 20 years for it. But if we don't practise what we preach, they are empty words. Christmas is a greedy time. We call it greedmass. On one side of the line, people have more than they want. On the other side, they have nothing. At this time of year we must take stock of what we do. If we say, all for God, it must be all for God. If one person in the world realises by my selling my car that perhaps they can do something good, sell something, give something away, then it's been worth it. My heart will rejoice and I won't be sad."