Inspector General of Police Mr David Ole Kimiayo has ordered that all cars with tinted windows  be impounded.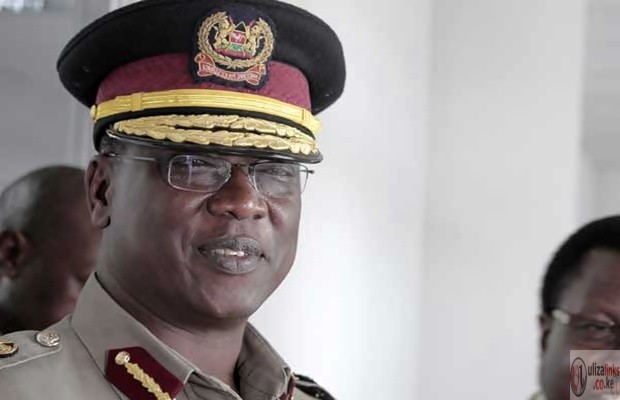 Kimaiyo has also asked Public Service Vehicle operators to be extra vigilant to ensure they eliminate risks of terror attacks.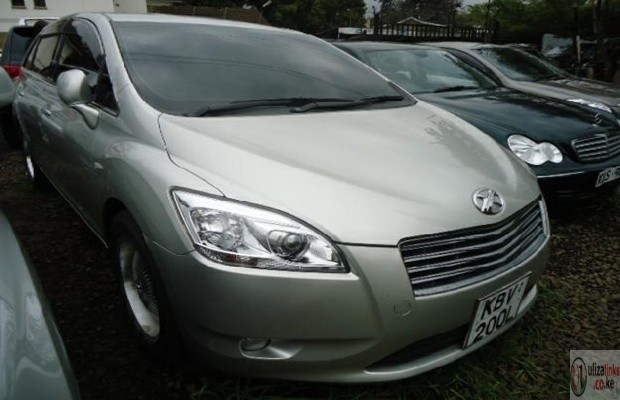 The IG, in a speech read by the Kenya Police spokesperson says since launch of the Usalama Watch Operation, some 447 aliens have been deported, 288 taken to court and over 700 sent back to refugee camps.
Additional reporting Capitalfm