Art is a skill that can only be possessed by a few and this has been seen through a video that has been making rounds on social media.  A certain guy by the name of
Nathan Baraka

really made many go ham after he did a lovely congrats video for our sister ,

Size 8 reborn.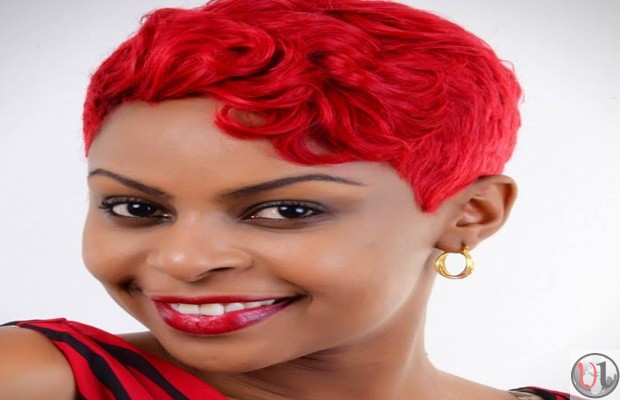 The guy did not only draw the picture of Size 8's journey to salvation but he also portrayed all the details. Some of it is the part of  Size 8 kicking the devil in her 1st gospel single called "Mateke", as he shows in picture how the devil cries out when he is given a kick by Size 8. The other part is that he has drawn the script of Yuko Na Wewe as he shows how the message of the song was put out in the video. I must confess this clip made me like this guy.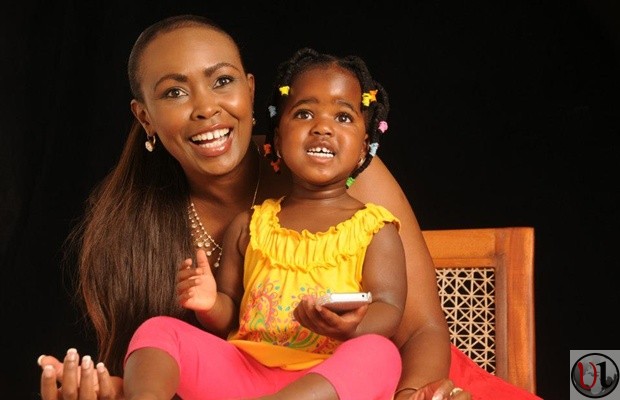 Now top radio  presenter Caroline Mutoko has decided that she wants to meet this guy too. This comes just days after DJ Mo went out in public to applaud the guy and say that he wants to meet him.
Luckily the guy has been found as he had left his email address and through face book search it would be easier to trace him.
Here is the video