Lovely Radio and Tv Sports presenter Carol Radull pays tribute to her late Dad who passed on last year 19th May 2013. Carol who is one  of the most respected presenters in Kenya shared the tribute on her facebook page where she also took time to advise Kenyans to go for screening of prostate cancer.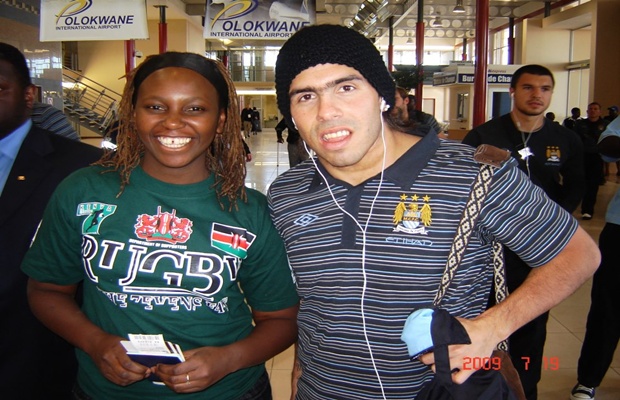 See the statement she wrote:
At 9:45pm 19th May 2013 my Dad passed away from complications developed from prostate cancer, which he lived with for 9 years. We miss him but it was God's will. May his soul continue to RIP.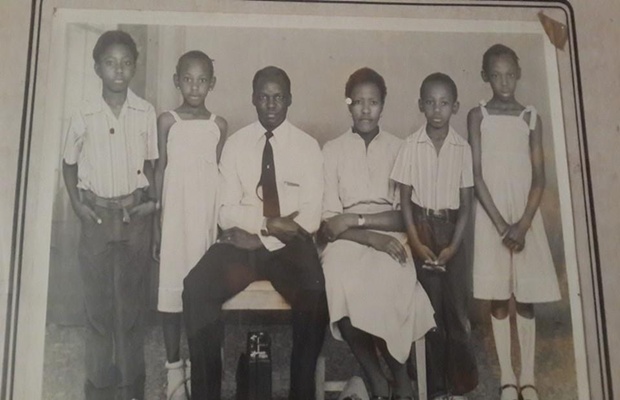 Prostate cancer is one of the more treatable cancers, if detected early. Go for screening guys and join efforts to fight this disease. Please join us next month at the Relay For Life. Details atwww.facebook.com/Relay4LifeKenya