Churchill Show top comedian Dr. Ofweneke is expecting a baby with his wife Nicah The Queen who is a gospel singer.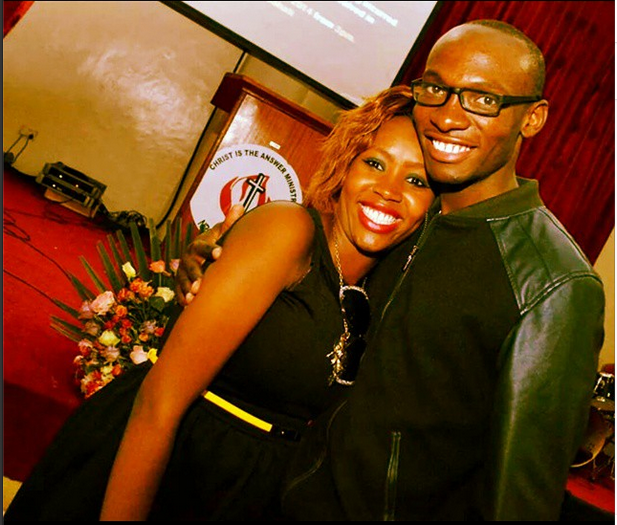 Dr. Ofweneke's wife  Nicah is expecting his first child which will catapult his status to a father.  Dr. Ofweneke who started as an emcee has attracted a great audience in his comedy that majors in Nigerian accent on the top comic program Churchill Show on NTV.  In the show many have confused him as a Nigerian though he is a Kenyan by birth which shows how unique his talent is.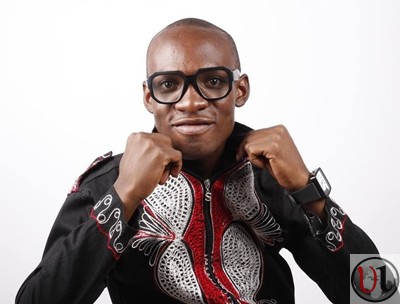 Dr Ofweneke confirmed the news by saying :
"I wake up feeling very different and excited about life every single day knowing that am gonna be father,I cant wait to experience the journey of being a father,with its ups and downs all I can say is bring it on!!….Daddy is waiting….and thank you Boo for this gift that I will treasure for the rest of our lives. "
Ofweneke shared pics of him kissing the baby bump of his wife as they wait for their new family member.  He will join the list of born again personalities who have been blessed with children who include : Dj Soxxy , Dj Krowbar , Masha Mapenzi, Rosy Ohon and Shiru Wa GP.
I wake up feeling very different and excited about life every single day knowing that am gonna be father,I cant wait to expirience the journey of bieng a father,with its ups and downs all I can say is bring it on!!….Daddy is waiting….and thank you Boo @nicahthequeen for this gift that I will treasure for the rest of our lives. #ThoseMomentsYouDontKnowWhatYouWritingButYouKeepOnWritting