If you are looking for a movie that will move you as a christian then you can't afford to miss MIZIZI.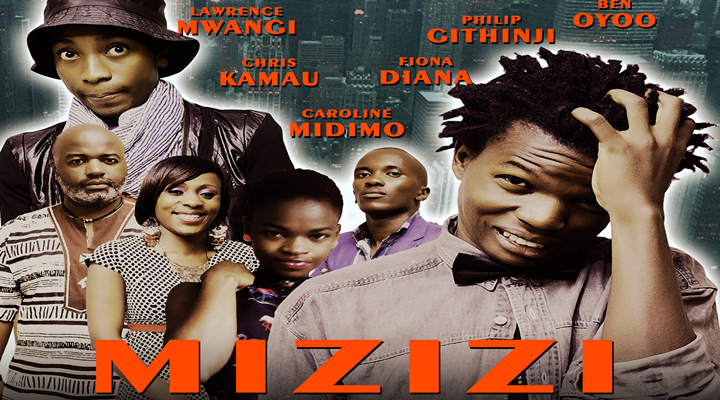 Mizizi_the_Movie™ will premiere at Century Cinemax, The Junction on Friday 30th October, 2015 at 5.30pm. The film will be screened in English. This event is the film's Nairobi premiere.
The Film, a Legit production/OFL Group's creation, follows the remarkable story of a young man 'Mike' who is struggling to determine his sexual orientation under the banner of a family with strong Christian values and negative influence from his friend, Laban.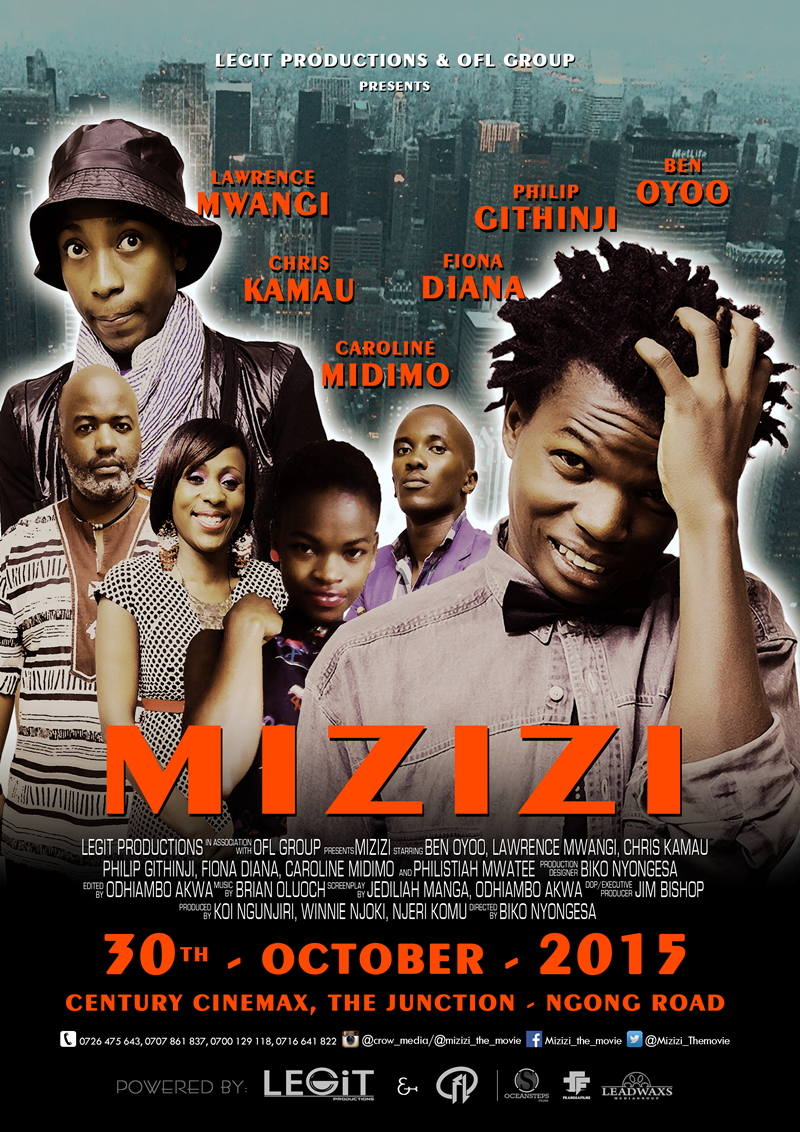 Compelling and deeply human, Mizizi_the_Movie™ seeks to highlight the plight of such people and to get the society to discuss the outstanding matters that arise in the film objectively and to get them to identify with these victims of circumstances.
This premiere is brought to you by Legit Productions and OFL Group as a proof of their endeavor to produce inspirational TV/Radio Program.
WATCH TRAILER
WHAT: Mizizi_the_Movie™ Premiere.
WHERE: Century Cinemax, The Junction – Nakumatt Ngong Rd.
WHEN: Friday 30th October, 2015
TIME: 5.30pm – 9.30pm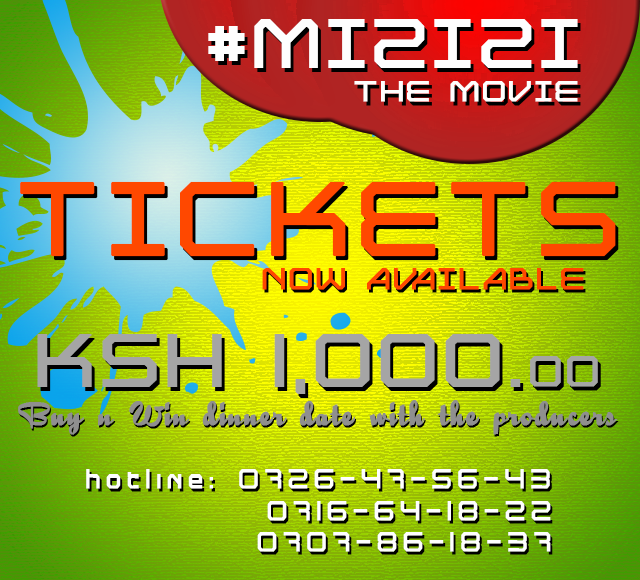 DETAILS: Tickets go for Ksh. 1,000 per person and free for media; for more information, call (+254)726 475 643, 700 129 118, 707 861 837, 716 641 822