Image consultant and MC Robert Burale has given entrepreneurs advice on what to do when they are looking for business deals. Robert Burale has stated that very people can get a business deals if all they do is eat is chicken Mzunguko at Fast food restaurants.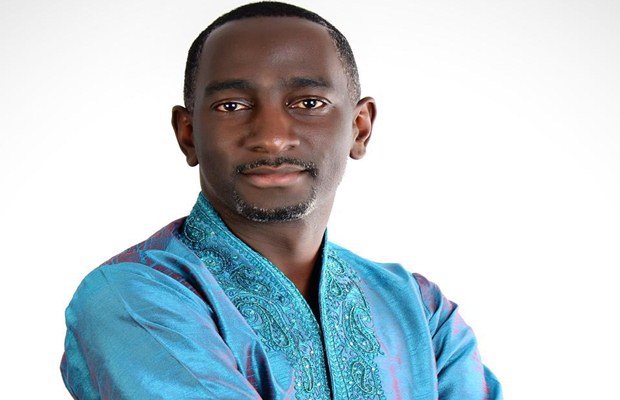 Robert Burale who is panelist on Fashion Watch on Citizen Tv feels that a person needs to aim higher by targeting people in higher class who can only be met at Five Star restaurants.
"If you want to enter into the league of big business then stop taking your meetings to Fast food restaurants. It's time to start looking at five star hotels.
If all you do is eat CHICKEN MZUNGUKO then don't expect million dollar business. Start learning about Lobsters/prawns and how they should be eaten," Robert Burale stated.
What's your take ?