The T412, a contemporary Christian music group based in Nairobi will be launching their much awaited Dozen at Citam Buru Buru this Sunday.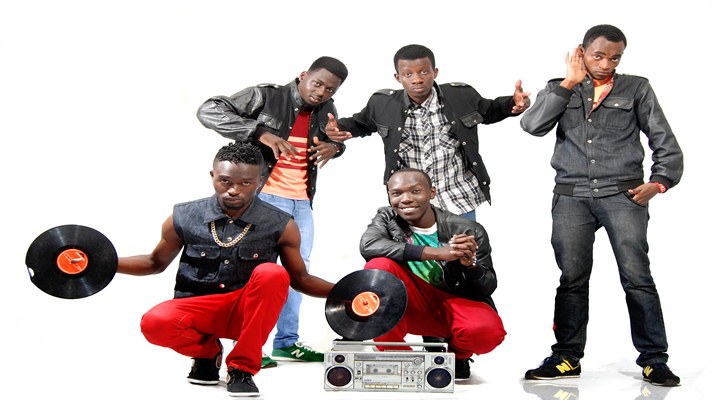 The group of 5 artistes whose name is derived from 1st Timothy 4:12 will be aiming at reaching to a hefty number of youths in Buru Buru as they spread the gospel of Christ through the launch called #BeforeAfter.
Christ Cycoz , Kelele Takatifu and the amazing all girl group P31 are among the groups that are set to deliver epic performances that will bless and amaze many on 16th August 2015.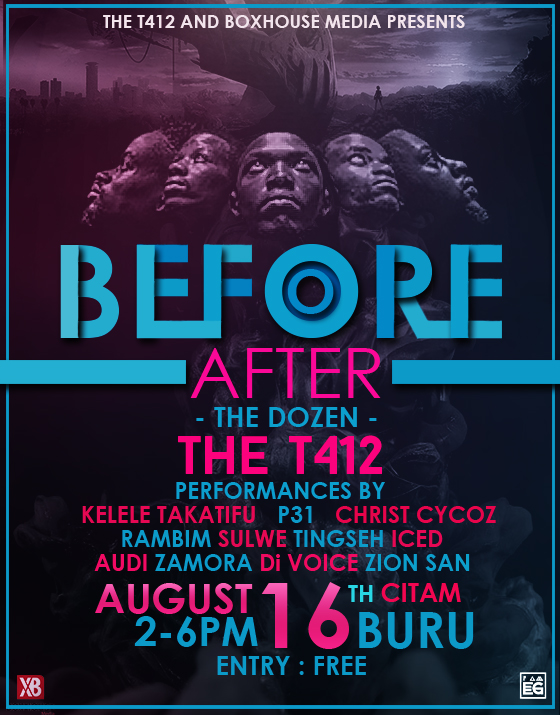 ENTRY IS FREE