Lady Bee de laidy as she calls herself has decided that its time for her to head to the gym. A lady who loves GOD also has to be physically strong in as much as she has the spiritual side sorted out by her Dad "GOD".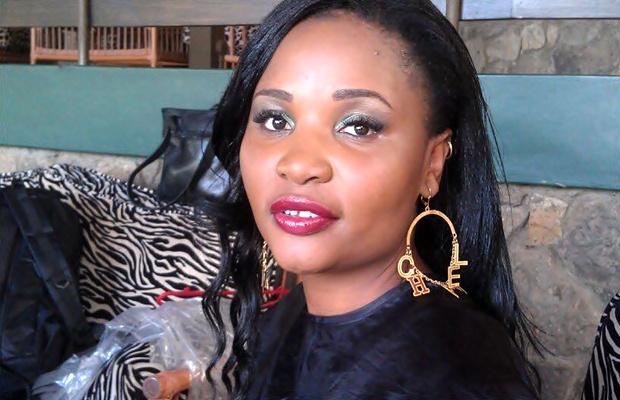 Lady Bee who has sang 3 songs now in her gospel ministry i.e "Yesu" "Nakiri" and debut gospel single John 316, moved to her nearby Gym and fitness centre to strengthen her muscles and shed some calories.
[To Vote For Lady Bee As New Artiste Of The Year SMS Groove 4e to 811]
For a fact she tried the best she could to put her fitness level on check  as she target reducing 6 kgs after the session and for sure you will be seeing a "very"  fit Lady Bee the next time you meet her on the streets of Nairobi.