Mbuvi

is one of the most energetic praise singers in Kenya currently and it seems GOD is propelling him higher and higher as he keeps praising him with zeal. He is now back with another praise song called Ndukatavye Mundu which touches on issues of behavioral change in the society.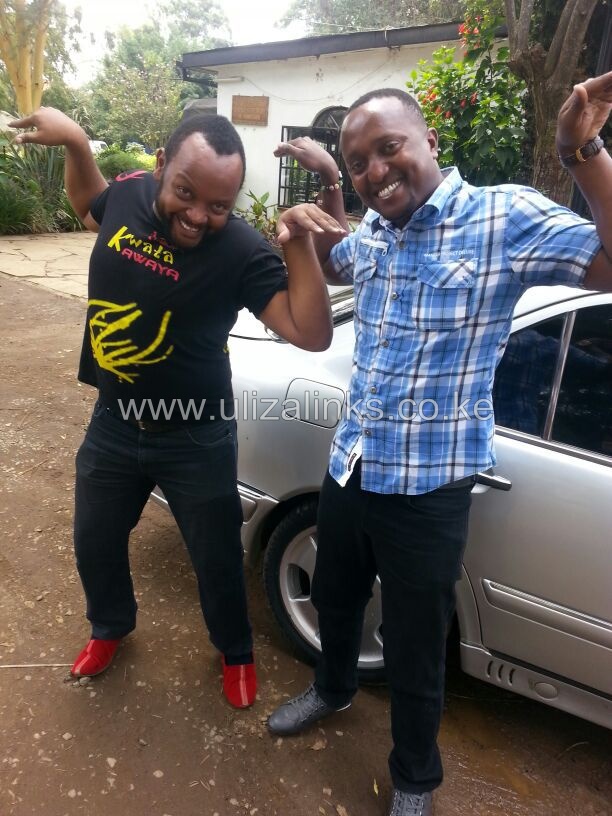 The song Ndukatavye Mundu teaches against doing good only to get praise from others instead of it being a character trait of a good member of society. The song approves of those who are there for others, not just to be seen by others, but as a character trait. This song also preaches against vices such as gossip and boastfulness that bring our society down.
Ndukatavye Mundu is based on a scriptural teaching done by Jesus found in the book of Matthew 6:1-3. Though scriptural based, it's a song intended for the society at large since there are certain behavioral changes that a society needs to adopt in order to be progressive.
Ndukatavye Mundu is produced with the intention of it having a cross-over appeal. Its strength is that it's a comically sang song on an extremely groovy beat that demands attention from all and sundry. The beat is extremely done with the intention of it appealing to right about every show, stage, radio or tv, a proper fusion of modern and local sound.
A huge strength of the song is that the term Ndukatavye Mundu is almost recognizable by all members of society thanks to an extremely popular play produced last year that was successful. This guarantees the immediate presence for the song as soon as it hits the radio and Tv waves, and is expected to hit the charts running.
The expectation for another big song from Mbuvi after the massively successful runaway hits Kwata Kawaya, and most recently Aning'Ning Dance should more than adequately surpassed once the song's video is released.
Listen below :