Groove awards winner Willy Paul has now made it official that he is now open to awards nominations. This comes after he landed back in Kenya after he hosted his You Never Know tour for over 2 months in United States.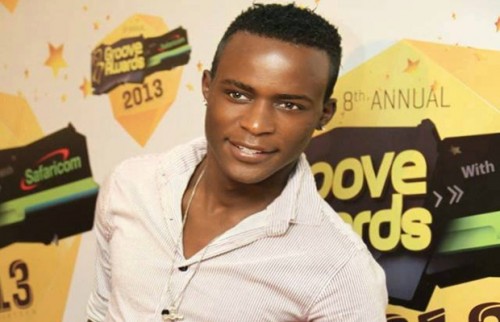 Willy Paul music has decided that it is time for him to get back to awards after he had declined them earlier in the year. In his statement earlier this year he said that he wishes to give other artistes a chance hence not being nominated in Groove Awards 2014.
Now he is back again to ask awards organizers to send in their nominations as he continue to pursue his music ministry.
"Morning, this is official. Am now open to any awards nominations. .. now back full force."
Willy Paul stated to his friends on social media