Tribalism is a deadly virus that has infected most Kenyans without even most of them knowing. To a large extent it continues spreading due to the daily media coverage of politicians opinions on tv and radio every prime time. 
Aside from that we vote on tribal lines and any one who ascends to power in any capacity is mostly voted for by people from a particular region or community.
When will we learn as Kenyans ? 
This is something that Classic 105 presenter Larry Asego has decided to talk about and share on the arrogance of Kenyans which will ultimately lead us down the dust.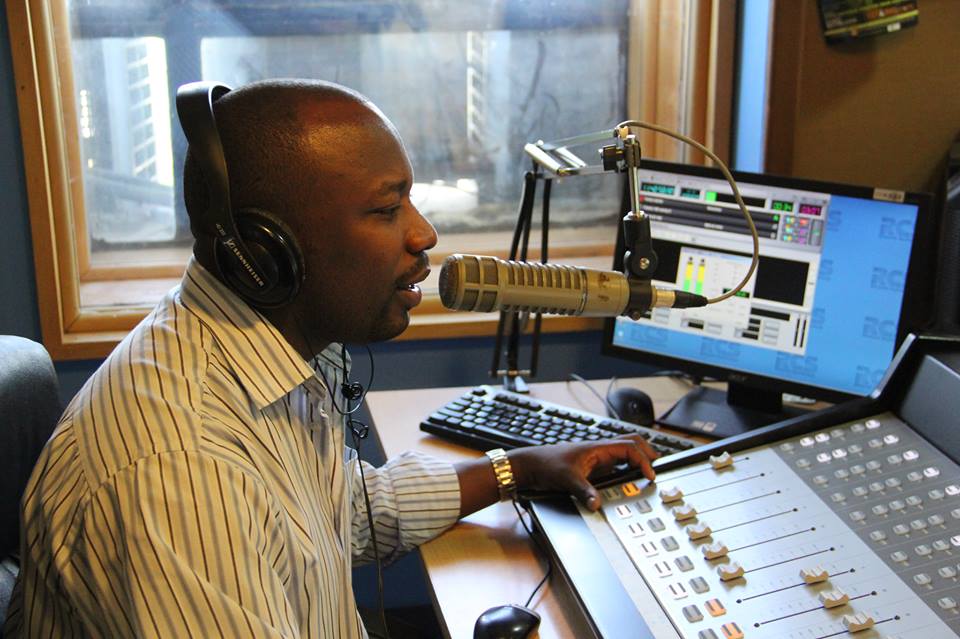 He says  :
When I say Raila is wrong, (300likes and 400comments)
His supporters tell me its not my business leave him alone,
If I say Uhuru is wrong, (300likes and 400commments)
His supporters say we won accept and move on,
If I say Rudisha broke the world record, (23likes and 16comments)
Nobody cares other than the sports minister who sends a representative and 12dancers to welcome him home.
Why?
Because we are tribal, we are hypocrites and we never learn. We breath, eat, sleep politics and that's why we hate each other so much it gives us ulcers and makes us grow thin and hate anyone who has a different opinion.
If Raila goes to Central "anafanya nini huko, mdukuzeni apeleke referendum kwa wajaluo"
If Uhuru goes to Nyanza "anafanya nini huko ana campaign 2017, apelekw campaign kwa wakikuyu"
Both followed by a barrage of disturbing terms of abuse and tribal spat from social media political experts who just think no harm done, till the day we slaughter ourselves again and the leaders will come to your funeral….together.
To a great level Larry Asego has spoken the mind of a patriotic Kenyan. Don't you think its time we stop the arrogance and build on loving one another ?
This might just be another story covered but in the end its what you decide that matters as a Kenyan.