Mzee Ojwang/Benson Wanjau is dead.
The renown actor who had recently been admitted in hospital to save him from his predicarment reportedly passed on today at 8pm after succumbing to Pneumonia illness at Kenyatta Hospital.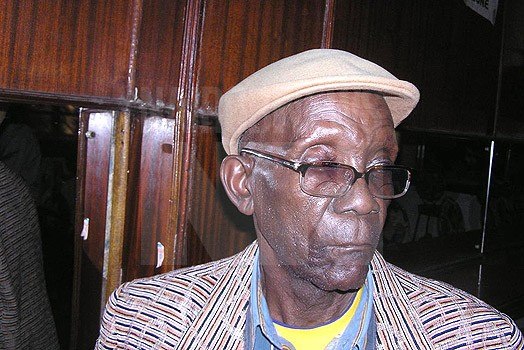 MzeeOjwang' was rescued by Senator Mike Sonko from his home on Thursday and taken to hospital where he will be having a surgery on his eye which has developed complications. His former workmates followed him on his journey to recovery and even though they were happy with what Sonko Rescue Team had done they raised their feelings on what KBC had done to MzeeOjwang' after 40 years of hard work.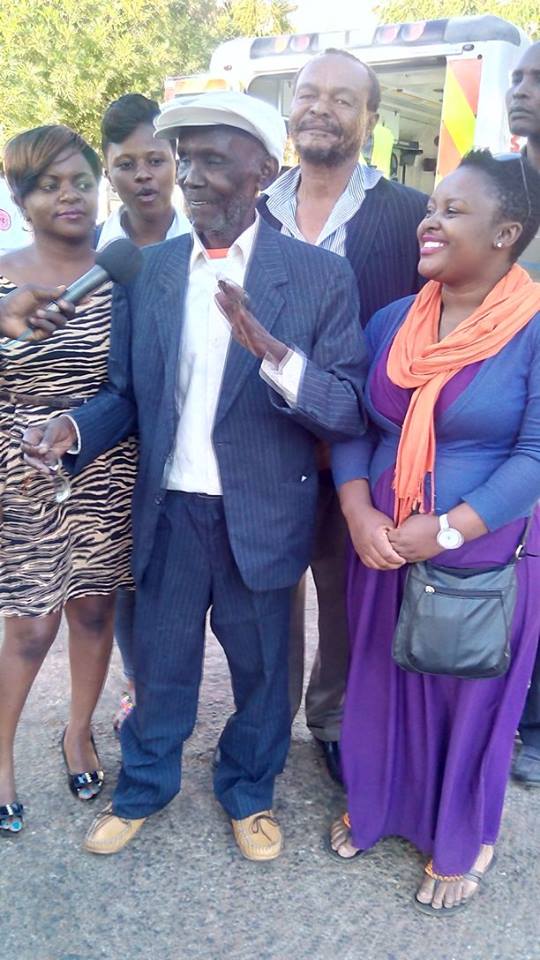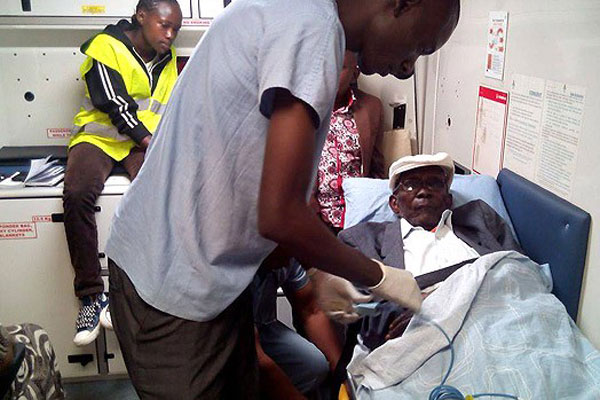 Mama Kayai said that she is saddened with the news and now she is just mourning.
We celebrate Mzee Ojwang' for being a great icon in the acting industry and for being a great role model to many actors.