"I Toni Braxton solemnly swear that I will record a gospel, inspirational or whatever genre it's called album with my sisters." These were the words indicated  in a contract between Toni and her sister committing them to produce a gospel album.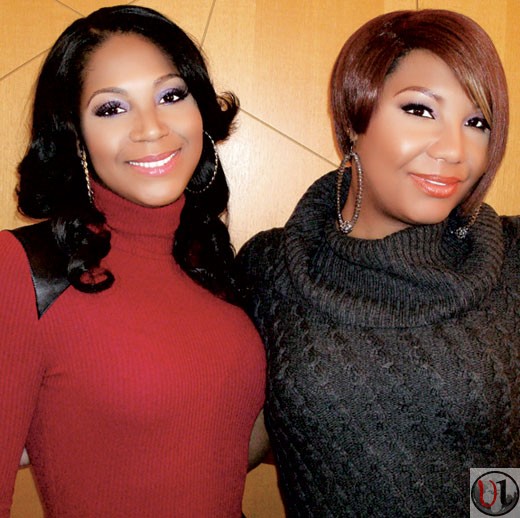 Towanda Braxton let fans know that the sisters were serious about the record by live tweeting during the show writing, "Who's ready for a Braxton Family Gospel Album?"
Tamar Braxton, the youngest of the famed singers, who recently rose to the top of the R&B charts with her album "Love & War," spoke about her sisters needing to move forward with the project.
"I feel like me and my sisters need this where we all put our talents together and work together in harmony," she said .
Keep it here as we will unveil it to you as soon as it is out!