Worship Singer Christina Shusho has featured in a new song called Napokea Kwako done by Jannet Otieno.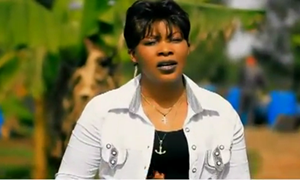 Jannet Otieno a gospel singer in Kenyan Christian Ministry has done a debut single Napokea Kwako. How great to do your first single with Gospel Singer Christina Shusho who has a heart of Worship.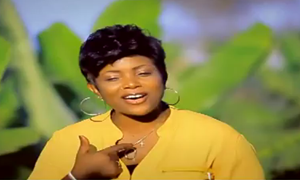 The song with a message of GOD will never leave you but man will disappoint you and categorized as an all worship song is truly a blessing.

We had written about it before and even showed some behind the scenes photos of the video shoot. The new video is now ready and we have it with us directed by J Blessing Of Link Video Global.
This Song by Jannet will bless you and please pass the same to your friends by sharing. Introducing Napokea Kwako By Jannet Otieno Ft Christina Shusho Fresh and New On Uliza Links