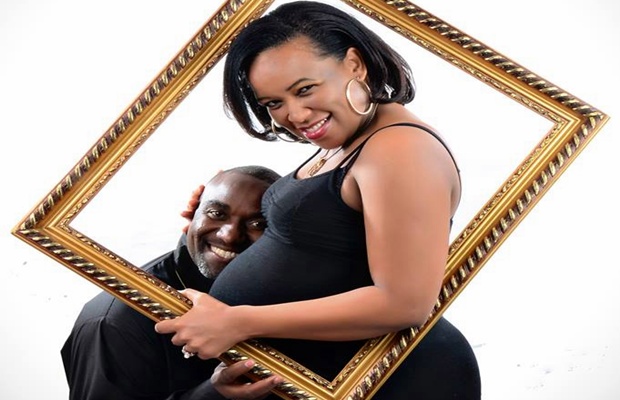 Early this week delightful gospel singer Rosy Ohon delivered her 4th born baby on Monday morning  and now 3 days later DJ Soxxy's wife Anne has had her baby delivered on Thursday morning in the same month of August.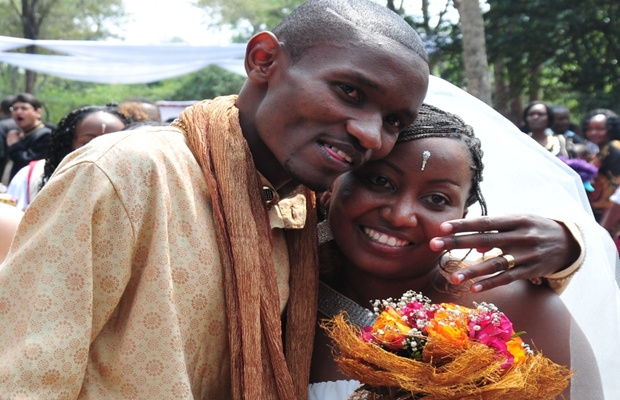 The month of blessings seems to have arrived at the same time for these two couples after they were both blessed with beautiful baby girls. It would seem a coincidence for both couples but the Lord had plans for them to receive their bundle of blessing in the same month.
Who could have seen that coming ? Now the two babies are not only born in the same "time" of day but they are both baby girls. How beautiful that is ?
The only difference is that Rosy Ohon had her 4th child and Dj Soxxy had his first baby but we can say that these two beautiful babies will be sisters from different parents.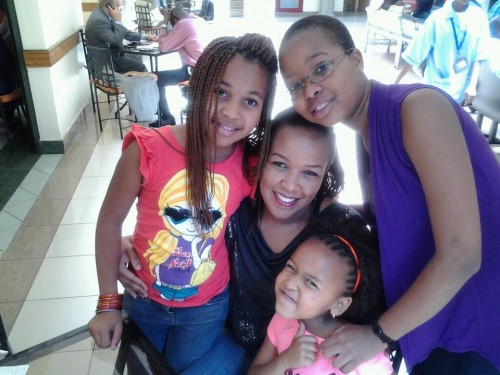 The birthdays of both will be celebrated in a gap of only 3 days and you wouldn't be surprised if  the comical DJ Soxxy calls up Rosy Ohon and her husband Donald Ohon for a birthday party across the street in the coming days or years.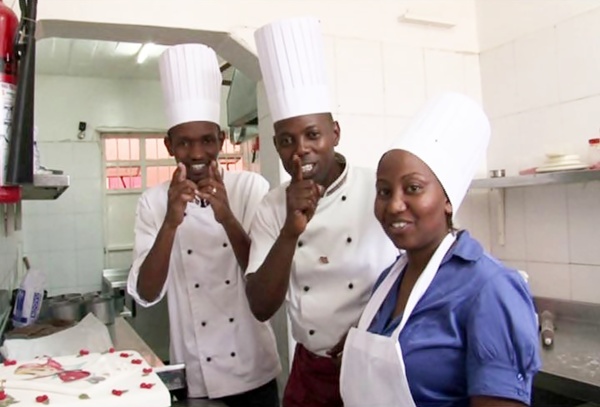 If both of them were in the same church then both babies would be dedicated to the Lord on the same day of church service. What a beautiful blessing for the two.
We wish the two couples all the best.