Laffe is a gospel artiste raised in Meru town. With everyone having the assumption that all artistes were born with a voice to sing, Laffe didn't discover his when he was born but rather started speaking years later after his birth.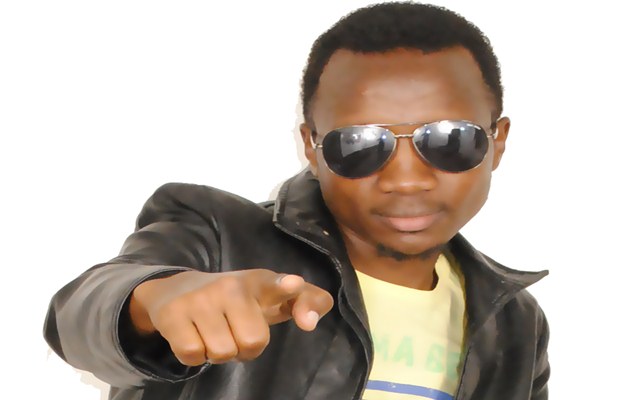 Having a believing and praying mother is what brought the change in his life. When everyone was talking behind her back Papa Laffe reveals that his mother never gave up on the hope that one day he would speak like normal children. With the glitter of hope placed in GOD by his mum, 3 years later Laffe spoke and his journey to greatness started.
Laffe later discovered that he could sing when he was in primary school and that's when he decided to follow his love for music. He later got born again and his passion to reach out  started growing and growing. He went further to record his first single called Nitakuinua with the message of telling people about the good news of salvation.
He has now released a song called Ungi (There is no other GOD) which has picked up really well in Meru where he's audience is based as it has already made it to number one on one of the top Meru radio stations.
His talent is truly one to watch out for.
Watch his new video :