The Christian life is not always an easy road. Sometimes we get off track. The Bible says to encourage your brothers and sisters in Christ daily so that no one turns away from the living God.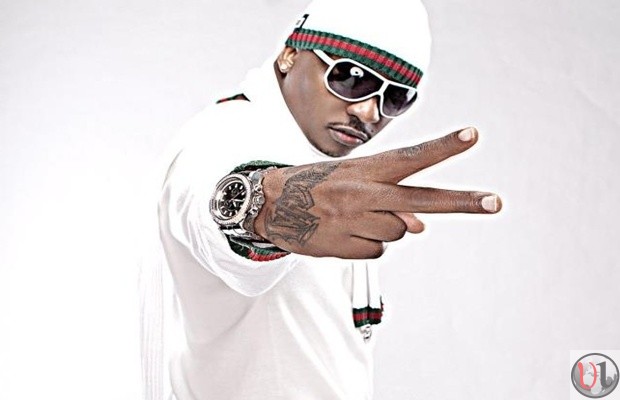 That is the case of backsliding which has been  running in blogs claiming that our brother Bamboo has fallen back which is false. The claim is that Bamboo is spotted in the new video with secular artist Abbass called "Ku*aff".
The real story is that the video was actually shot in 2013 July when Bamboo was still in the secular world. If you remember well our brother Bamboo got saved in September 2013 just after the West-gate incident. This is something that probably will confuse a lot of Christians out there when they see the video, but Bamboo has cleared the confusion.
Bamboo on his part says :
"Before you start saying Bamboo backslid, me and Abaas actually shot this song in June/July of last year so if you see it everywhere you already know what's up,before you start stoning me!! Haha!!"
Lets Keep Praying For Bamboo.