The son of Nigeria's former President Olusegun Obasanjo has been shot and wounded in a battle with militant Islamists, the ex-leader's aide says.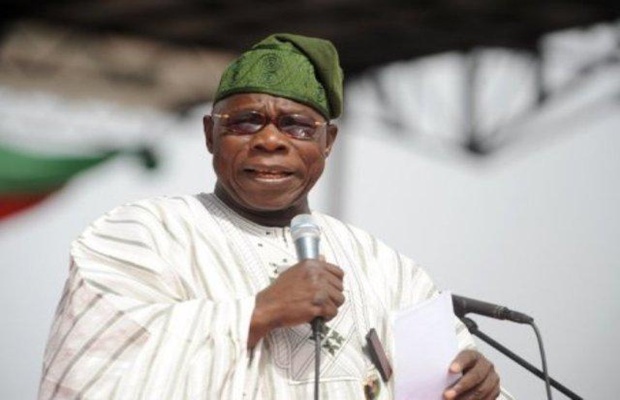 Lt Col Adeboye Obasanjo was injured as the army fought to recapture towns in north-eastern Adamawa state from Boko Haram.
"Scores of insurgents" were also killed in the battle, the military said.
Adeboye Obasanjo, who is an army officer, was shot when the insurgents attacked a team of soldiers, which he was leading.
It was gathered that he sustained serious injuries to his legs, and was being transported to the hospital at the time of this report.
Obasanjo, an army engineer, was a Lieutenant Colonel at the 3rd Division in Jos, Plateau State.
He and his platoon were engaged with Boko Haram militants at Baza, which is the village of the General Officer Commanding (GOC) of the division when the incident took place. 24 soldiers in the platoon were killed.
Adamawa state university was shut yesterday and students sent home as Boko Haram fighters continued their incursion into Adamawa State.
To prevent an attack on students, the Adamawa State Government shut the state university in Mubi as the insurgents overran Uba, a town five kilometres from Mubi.