Bob Collymore has donated his personal gym equipment christian artiste Juliani, for his mega project labelled Dandora Hiphop City.
"Nobody should blame me for putting on weight now, as I have donated my personal gym equipment towards this noble cause. Just like in the humming bird's story, Hiphop City is an initiative in the right direction.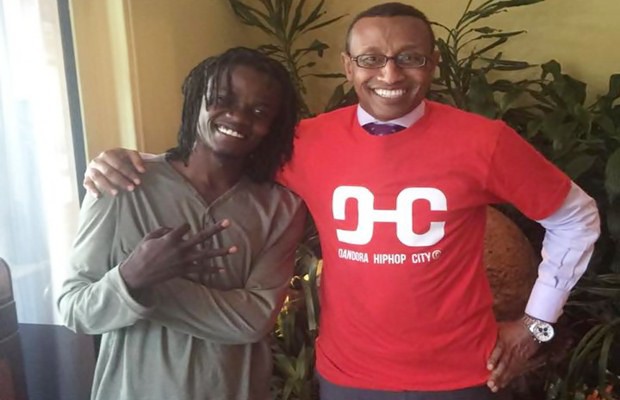 If each and every single one of us can play their part, I believe we can transform and influence this and the coming generations. This fantastic project demonstrates the creativity, enterprise and passion needed to help transform the face of Dandora that people can be proud to live, work and be associated with," says Collymore.
The initiative has also been endorsed by other influential individuals like CJ Willy Mutunga and National Bank of Kenya MD Munir Sheikh Ahmed. It's aimed at creating jobs, apprenticeships and training places for the youth in the sprawling crime-prone Nairobi estate.