How much more surprises are we expecting for Shiru Wa GP?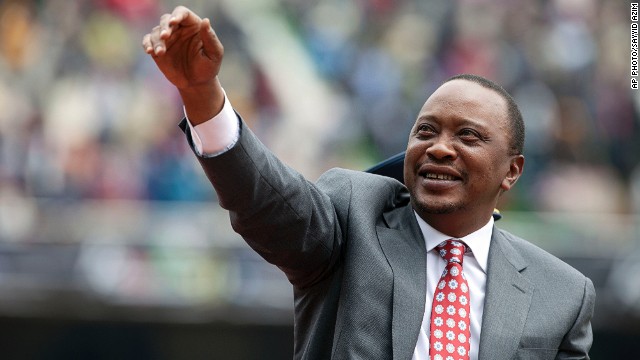 News just in is that H.E President Uhuru Kenyatta has donated a whooping 1 million shillings for Shiru Wa GP as she continues to collect money for her medical fund. Yesterday evening Kameme listeners contributed 5.2 million shillings for Shiru Wa GP and now the President has added his contribution to it to mark the total contribution to 6 million shillings.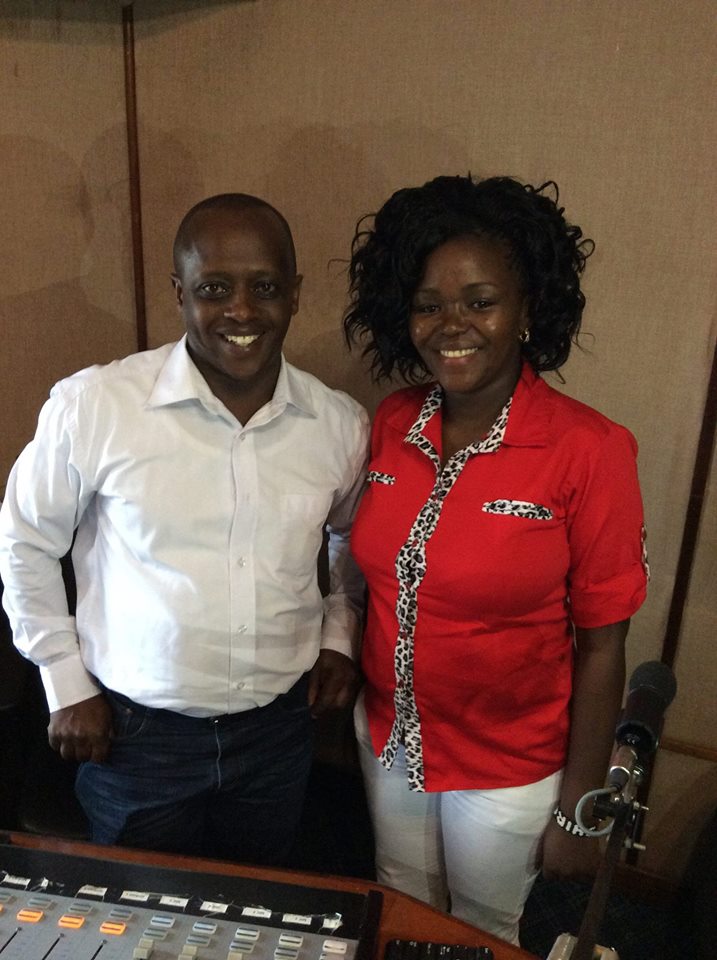 This is GOD for sure looking at what Shiru Wa GP went through having just lost her new born baby barely a month after he was conceived. A week later her other baby was in hospital admitted at Mp. Shah with all this going through her head.  It was too much.
But GOD has a way of working through men and the contribution of the President has confirmed that.
Njogu Njoroge who called for contributions for the artiste confirmed the news by posting :
"After President Uhuru was declared President elect, i interviewed him on air on Kameme Fm.He concluded by requesting a song "Ni kuri Ngai Matuini (There is a God in Heaven) by Shiru wa GP..And this morning President Uhuru Kenyatta donated KShs. 1 million towards her medical fund.Surely, there is a God in heaven.(Total collection Kshs. 6.2 million"