The funeral of executed Bali drug smuggler Andrew Chan, who became a Christian in prison and served as a pastor to his fellow inmates, was held at Hillsong Church in Sydney amid emotional scenes.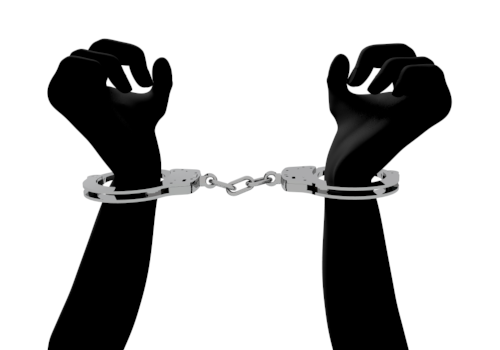 Chan was arrested in 2005 and convicted of drug smuggling, spending 10 years on death row before being executed by an Indonesian firing squad with fellow gang member Myuran Sukumaran and six others. They were singing the Matt Redman song '10,000' Reasons as they died.
The congregation packed Sydney's Hillsong Church, reported the Sydney Morning Herald. His brother Michael addressed the congregation and told them Andrew's experience showed that everyone could change: "Andrew, you used to say that you looked up to me. Now, little brother I look up to you," he said.
He added that he hoped the campaign that tried to save the lives of Andrew Chan and Myuran Sukumaran would continue.
"People deserve second chances. Please don't let this be about Andrew and Myu but about others all over the world who need your help", he said.
Other tributes and recollections from family and friends were shared. Family friend Mark Soper read a final message from Chan himself saying: "It's a day that I'll arise from my own coffin right now as the words are spoken 'In Jesus' name, arise! Or am I just enjoying it too much in heaven and I await all of you up here."
(c) Christian Today