Reports say  that Nigerian televangelist, Temitope Balogun Joshua has just prophesied that a President from an East African nation will be captured.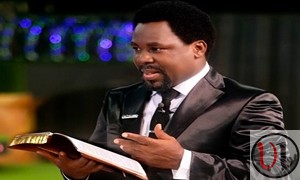 The Bishop behind the pulpit at The Synagogue Church of All Nation, TB Joshua, is said to have given several prophecies in Nigeria, most of which have come to reality.
His original statement states :
"He said that he saw a leader being captured. The prophet instructed the people of God to fast and pray on Wednesday and Thursday.  He said Wednesday and Thursday had nothing to do with what was going to happen, but the people of God should fast and pray on those days.
He also told the congregation that he will stay in an attitude of prayer for the country concerned, so that God might subdue this coming evil to a mere sign.
He said that the country concerned is not Kenya, but a country close to it. He mentioned that it is the same country in which a similar event took place while they were drinking and dancing.
He will continue to pray for them, but he will not mention their names unless God instructs him to do so. He said if prayer and security are not in place, the blood of thousands will be wasted. Let us all stay in an attitude of faith and prayer, in Jesus' name."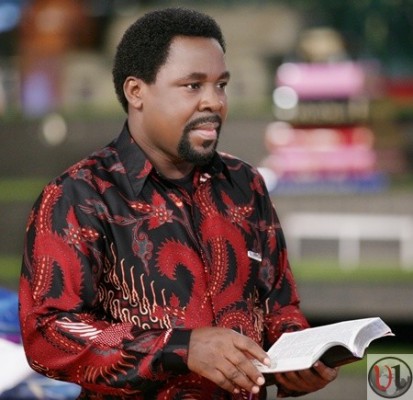 The televangelist also said he saw a vision of people having a good time in a nightclub before it was blown up.