Here is a tribute written by award winning audio producer Billy Frank  who to the late Kaberere.  Billy Frank was the producer behind the lovely worship song "Natamani" done by Eunice Njeri and Kaberere.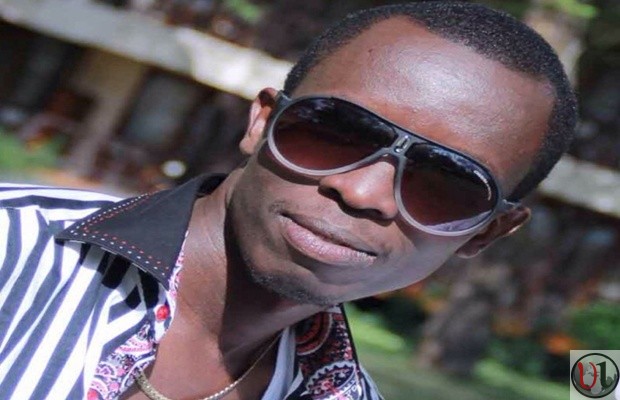 The super producer that's what you use to call me and you always made me lough whenever we talked you always had something funny to tell me ..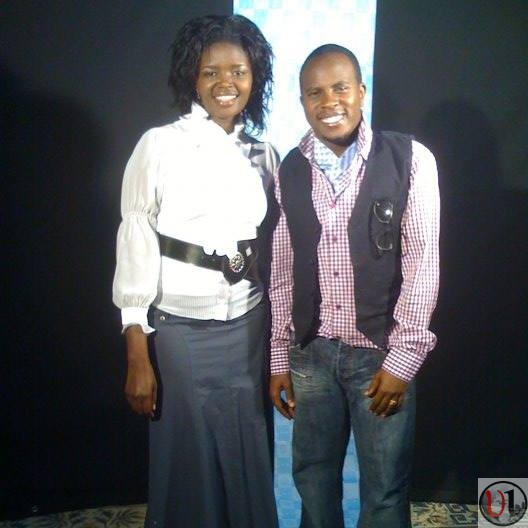 The last time we spoke was in a wedding and we were to record some zuok music when In July this year  but that was not to happen These are the times that will challenge our resolve Living in the days of the fallen
A voice that once spoke of strength,hope and encouragement 
Now sings in heaven with the Angels 
We can't replace you Qabs ..this gap will forever be here ..!
Your choice is made so go your way we painfully have to release you and admit that God loves you more than we do..
With a new dawn we rise in renewed strength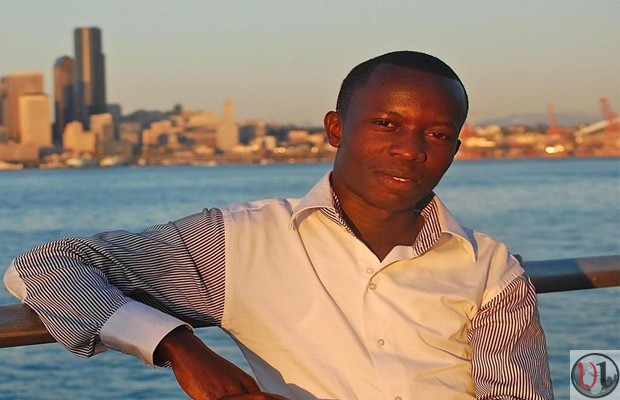 Knowing we right behind you sooner or letter knowing that you fought a good war ..I celebrate you ,I salute you 
you are in a better place my friend and brother …my heart loves you always and I we will surely miss you..
Billy Frank
Watch Natamani By Billy Frank