This year it seems is the year where change has to be done to our music and after
Dann Mwangi

and Gospel Deejay's spoke now super producer

Billy Frank

has some great advice for the rest of us.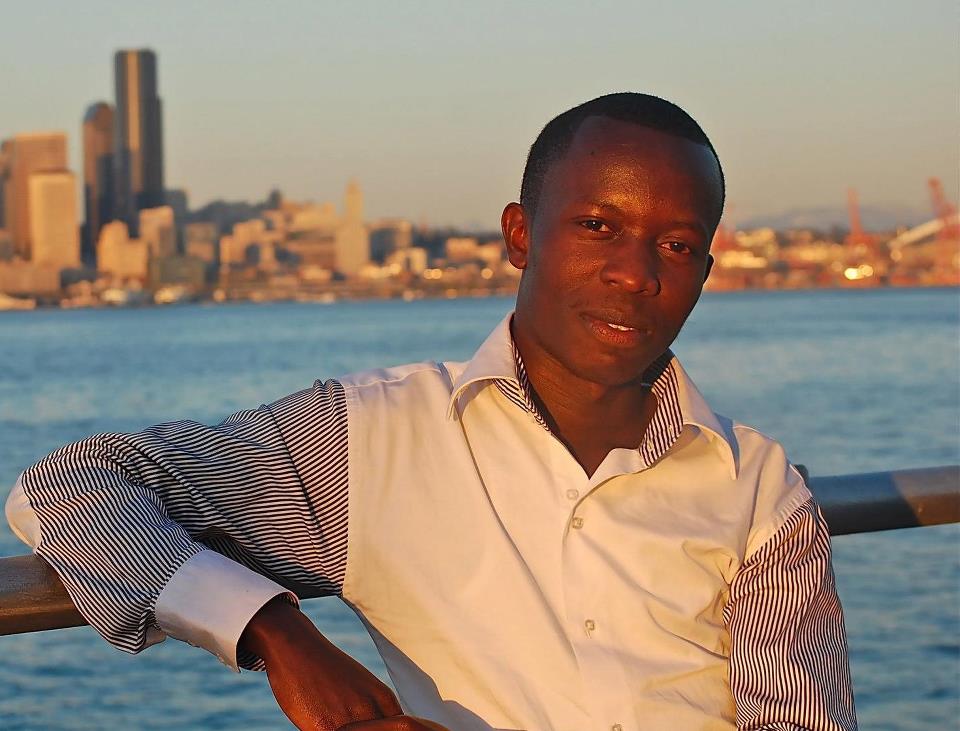 Here is the statement :
"More than 8 years in the music industry you learn something. I have seen the Gospel music industry evolve from ministry to pure entertainment and what we call positive music and as one of the major producers I have refused to work on several tracks and big times artist simply because I didn't quite understand the content of there music.
We are called to be ministers and that should reflect in our music.. The last two years have realized a lot of gospel music is being played in bars and pubs and yet peoples lives are not being changed.
Someone might argue that it's an achievement but it leaves a lot of questions if they play gospel music in pubs and people dance to the tunes with alcohol in the hands and more sin and sin don't we think something is terrible wrong..? reason ..? because we have compromise the gospel and our focus is on making hits and doing entertainment and we have neglected the role of our callings.
I know for sure that my fellow producers and Djs can be of great help to change this around..something need to change something needs to be done otherwise we will take many people to hell than the devils himself..Change#Kenya Gospel music 2014″