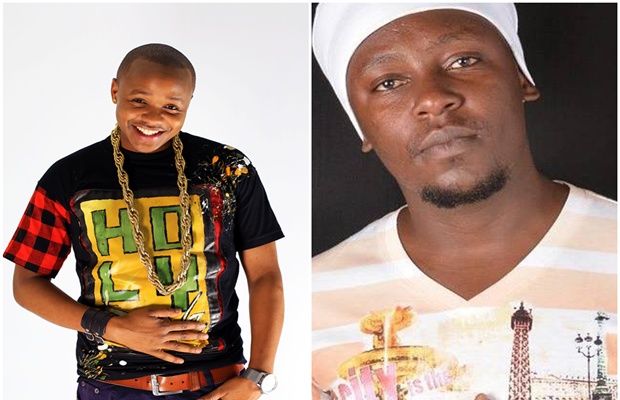 Holy Dave and Allan Aaron, the two Fullhouse Music headlining artistes are embarking on a Kiambu County 20 school tour titled the 'Skuma Tour'. The tour supported by 'ID Live', 'Fullhouse Music', 'David Muthengi Foundation' and the Sigona Ward County Representative 'Mr. Mutonya Njenga' will focus on three main issues: how to harness one's talent and gifting; how to position oneself in the job market; and, how to go from having a dream to making it a reality.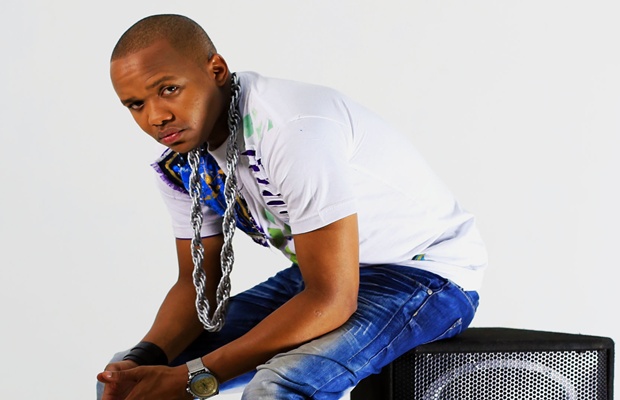 Holy Dave's intensifying influence in the Gospel Hip-hop industry cannot be disputed. He has played a major role in shaping the careers of household names such as Eko Dydda and Kelele Takatifu among others. This is why he has partnered with Allan Aaron famously known for his song with Daddy Owen "Kiriro".
Currently Holy Dave is working on his new song titled 'Milk and Honey', produced by 'Mgangez Kama Kawa' and Leon Chege at Fullhouse Music.
To support Holy Dave's tour or to invite them to your local areas contact the tour manager, Frank Ochieng: 0707179748 or email him: faochieng@gmail.com.