As much as the event is seen as a secular event, Beyonce, Pharell and Lecrae didn't forget to thank GOD after they were named Grammy Award winners.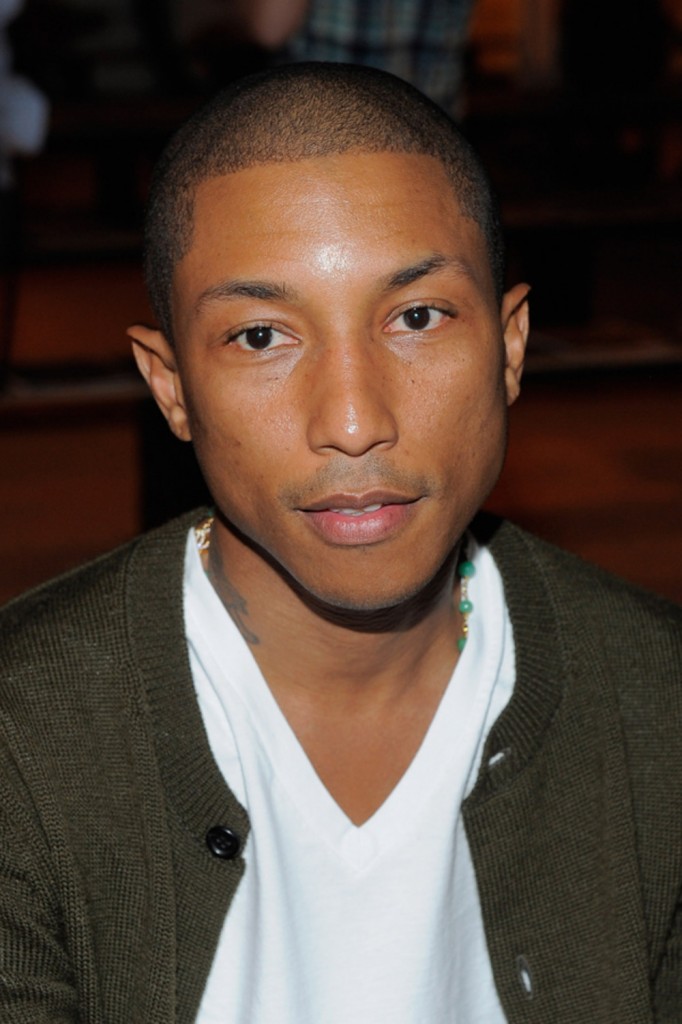 Pharrell Williams made a huge statement Sunday night. It was not only because he won three awards that night including Best Music Video, Best Pop Solo Performance and Best Urban Contemporary Album, but it was his performance that expressed his message loud and clear.
Williams sang "Happy." But instead of singing the line "happiness is the truth," he sang "happiness is the Lord" instead. He didn't end his gratitude there. After the performance, he thanked God because he forgot to do it during his acceptance speech.
"I forgot to say it earlier God, but as You can see I'm at Your service, Lord," Williams said on stage.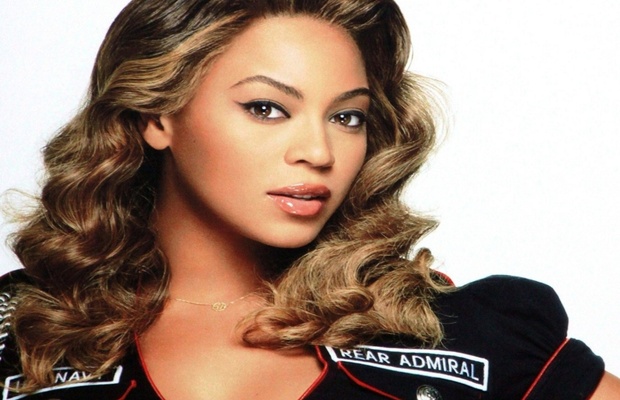 Beyonce, who also won three Grammys Sunday night including Best R&B Song, Best R&B Performance and Best Surround Sound Album, didn't forget to thank God as well.
In her acceptance speech, she said "Wow, thank you guys so much. This is such an honour. I'd like to thank God… This has been such an incredible year. I love y'all… I'd like to thank my beloved husband. I love you deep. My daughter who's watching, Blue, I love you."
Beyonce also performed a gospel song last night titled "Take My Hand, Precious Lord." This performance actually ranks as the number one best performance of the night by Billboard.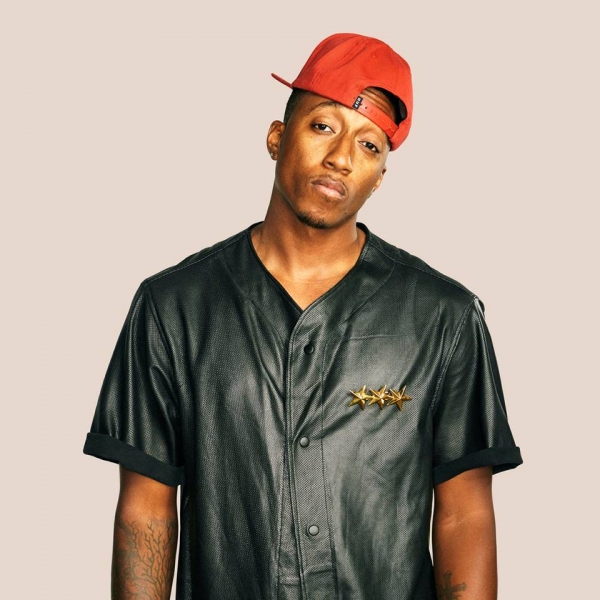 LeCrae, a rapper who's known for his Christian beliefs, also gave his thanks after winning Best Christian Contemporary Song/Perfomance. He said, "You can't celebrate gifts without celebrating the giver of all gifts. So I want to celebrate Jesus for gifting us all."
(c) Christian Today