Kenya Power Company has warned its customers against buying pre-paid tokens scratch cards that are being sold by fraudsters.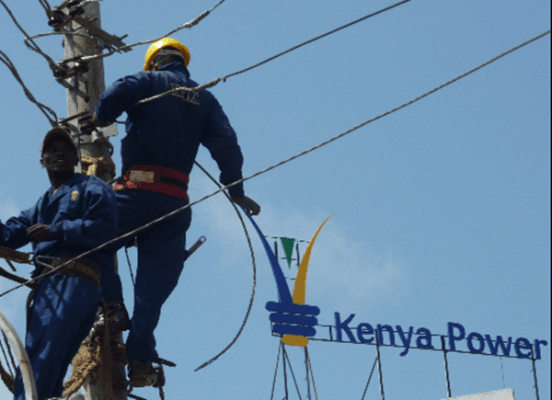 "We would like to inform, our customers that pre-paid tokens are generated at the point of sale and we don't issue tokens in the form of scratch cards," read the company's statement in part.
They asked all pre-paid metres customers should only buy tokens from approved selling point. The electricity distribution company has now directed all customers to report fraudulent sales to either their offices or a police station.
The company has further directed that customers report the fraudulent sales to the nearest Kenya power office or police station. Pre-paid meters were introduced in 2009 were in a bid to eliminate the risk of non-payment from clients.
The company noted that after the installation of the gadgets the  amount lost  from unpaid bills dropped from Shs.10 billion in 2010 to Shs.8 million in 2012.
However in 2013, the unpaid bills rose to Shs. 9 million and then to Shs. 14 million by June 2014.
The increase in the unpaid bills have been  attributed to the challenges faced from the pre-paid metering system.