Not many would have made it for 6 years together but this two news love birds Betty Kyalo and Dennis Okari will be walking down the aisle after living together for 6 years.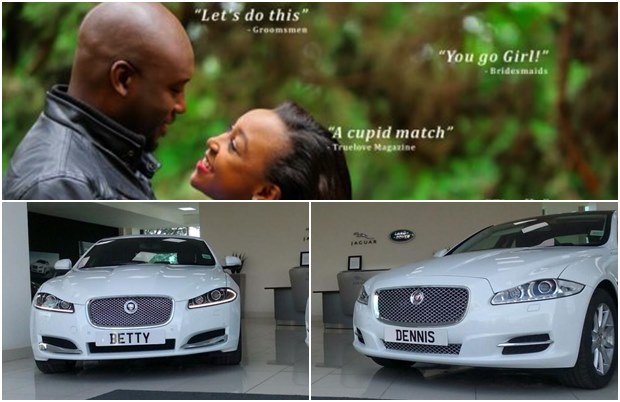 Their union will surely be a subject of conversation on why they waited for 6 years to get married but on the other hand their union will be celebrate across Kenya by those who follow them closely.
The couple will exchange their wedding vows at an invites only invite that is expected to be in a colorful outdoor setting under the theme banner "Love Happens". RMA Kenya will be painting their wedding white as they branded two of their Jaguar's with the bride and grooms names.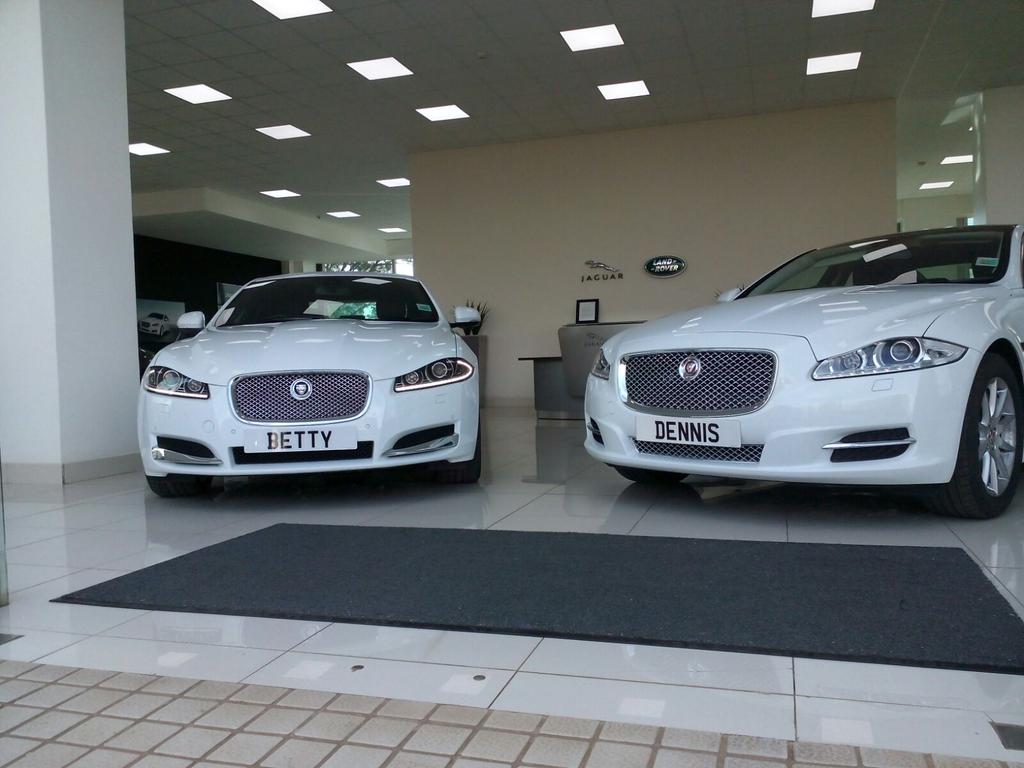 The two will join the list of media personalities to tie the knot in 2015 among them Dann Mwangi, Janet Mbugua, Mark Maasai, Obadiah Kendagor and Hussein Mohamed. Here are some of their dating pictures.