The news couple as many term them had a day to remember when they spent their Saturday afternoon at the Rapids Camp in Sagana.

Investigative reporter Dennis Okari and his better half Betty Kyallo put their news casting skills aside on Saturday by going on a rafting ride with other fellow rafters at the Rapids camp in Sagana river.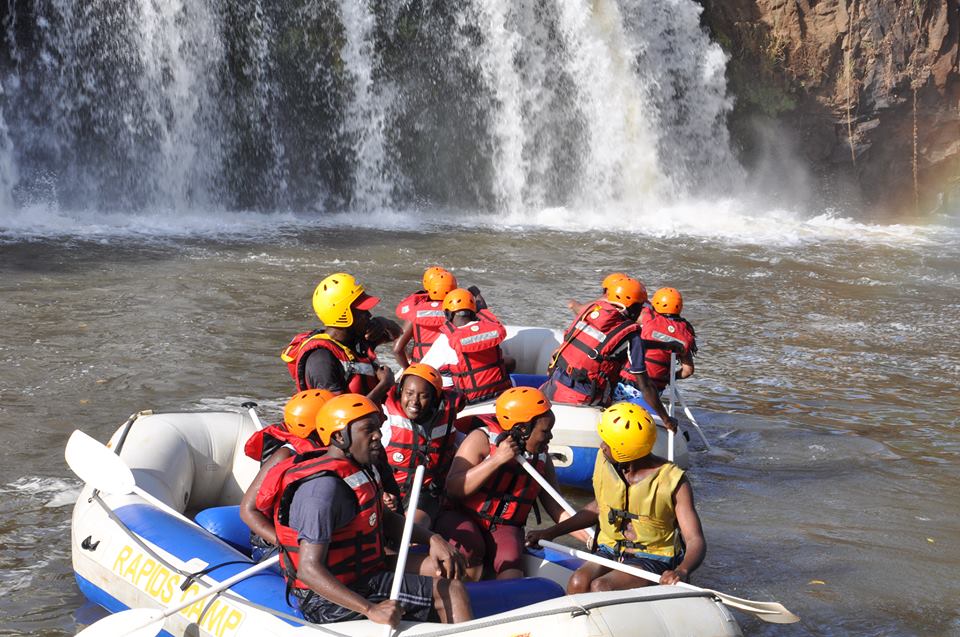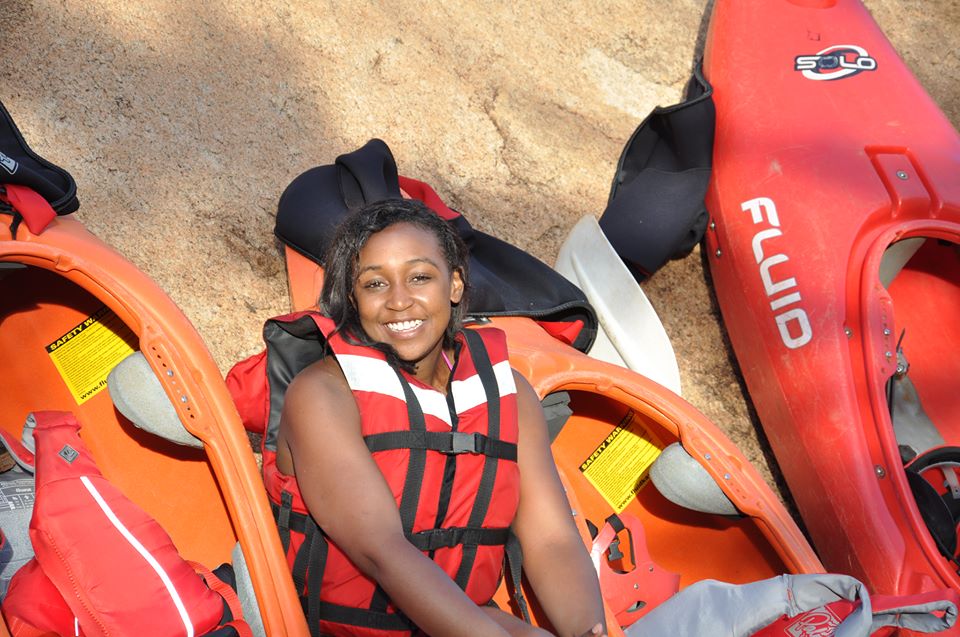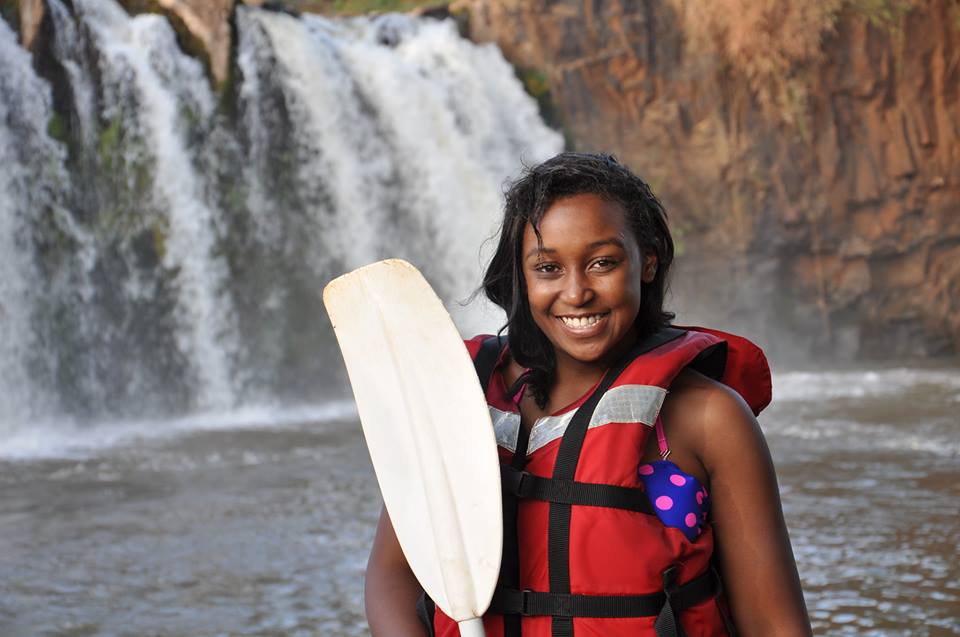 The couple last year celebrated the birth of their 1st son and now they took time off to finally share a moment together rafting at the white water on River Sagana.