They say at times things happen for the better and better it is as
Betty Bayo

has been blessed with a Road Show Track.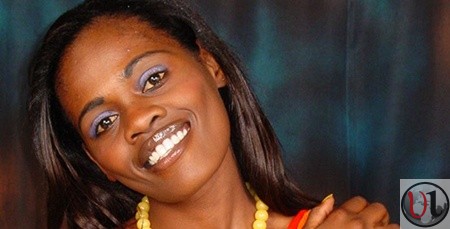 Songstress Betty Bayo year of celebration never started easy but it for sure will end on a high. High we say as Betty Bayo earlier this year was made the official Ambassador of Tambua Afrika an organisation that takes care of the girl child.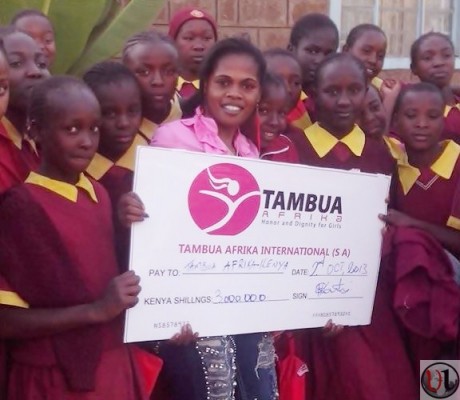 The New track that Betty Bayo has got for herself will now be available for hire and if you need to hire you can contact her. See photos below :