Jimmy Gait has found favor since he released his new video Mzuka Huu as now he is set to reach new marks in his music. Jimmy Gait has a new manager named Cecilia Maxwell who has vast experience in music management and was the former manager of celebrated singer Uche who sang "Double Double".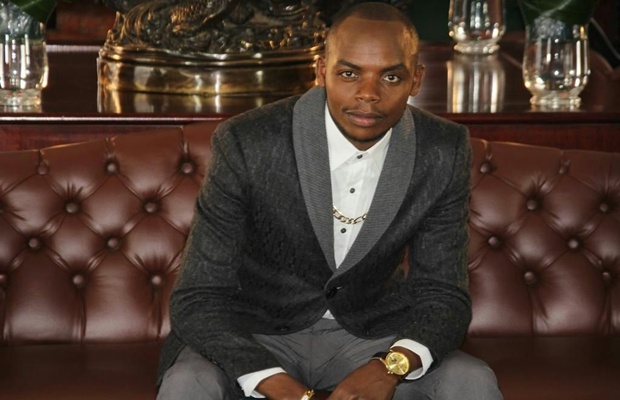 Music requires a great plan and Jimmy Gait has thought about this hence acquired the new services of Cecilia Maxwell. Cecilia had managed Uche for about 5 years now until he moved to USA to pursue his ministry.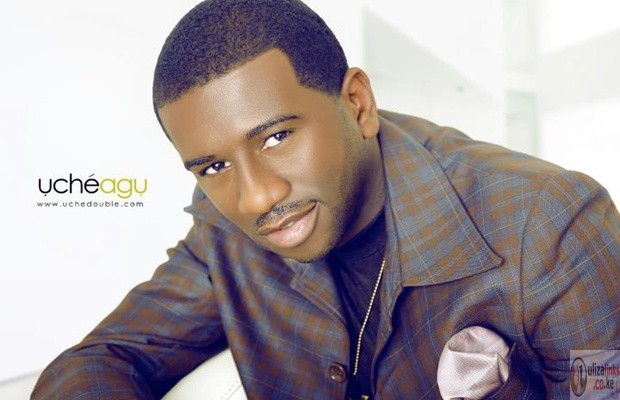 Cecilia who was based in South Africa will now run all music business for Jimmy Gait and be the guide for him in his music ministry. She is a mother to one daughter and happily married.
New changes are important in life and this will be a great journey for Jimmy Gait in his music.