Deliverance Church Donholm Youth Ministry has planned to hold a Leavers Party slated to take place this November on the 28th at Deliverance Church Donholm main sanctuary as from 6pm to 6am.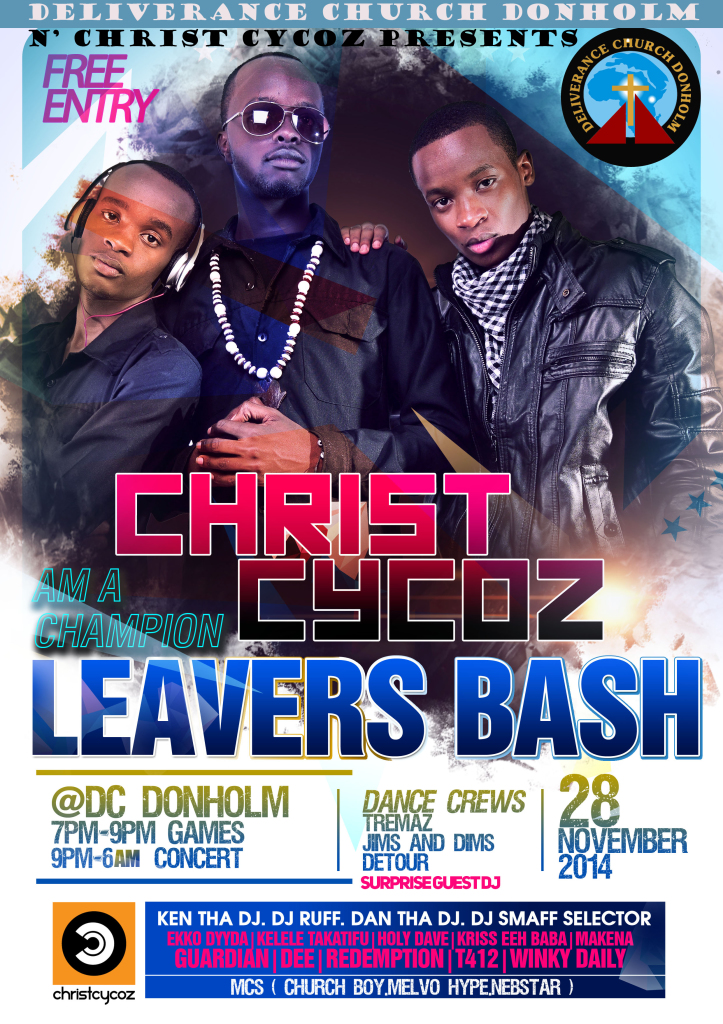 This overnight event is geared towards giving the teens of Eastlands region an alternative way to celebrate the climax of their secondary school education. Normally, form four leavers flock to clubs and discotheques for these parties where they are introduced to many moral vices that erode their character.
It is in this light that the church came with an event to keep in church and teach on purity and sexual abstinence until marriage.
The leadership has done all the logistical and organization work and the issue of security has been well addressed.
Among the events that will be taking place include play-station arcade, bonfire, pool-tables, Foosball and many more.