Born again best selling author
Dr Cindy Trimm

will be back in our beloved Mother land, Kenya after a successful event in 2013. She will be coming to minister again and will be hosted by the Jubilee Christian Church starting March 13th to 16th.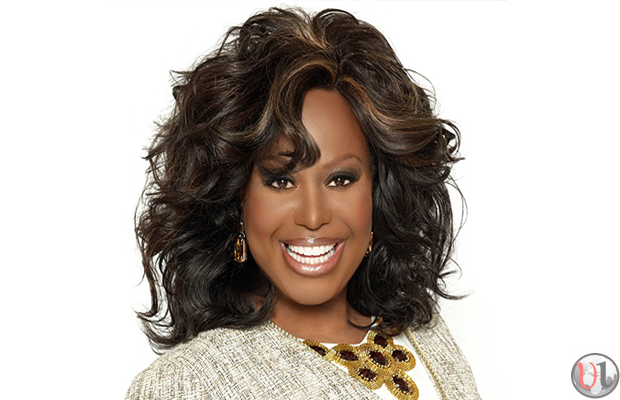 A best-selling author, high impact teacher, and former senator, Dr. Trimm is a sought-after empowerment specialist, revolutionary thinker, and transformational leader. She has earned a distinguished reputation as a catalyst for change and voice of hope to the nations.
Listed among Ebony magazine's Power 100 as the "top 100 doers and influencers in the world today," Dr. Trimm is a featured speaker on the world's largest platforms, a frequent guest on Christian broadcasting's most popular TV and radio programs, and continually tops the National Bestsellers Lists.
Cindy Trimm series will  be as follows :
Evening Meeting : Thursday 13th March – 4.30PM
Over Night Friday Night : 10pm – 5 am
Ladies Meeting 15th March : 1pm – 5pm
Sunday : 8.30 am – 11am