Scores of fans know him as Benachi, others by his real name Benson Ongachi. Either way, we all agree on one thing: the 25-year-old gospel artiste has an air humility about him.
In times when his popularity across the country is rising steadily, he is said to have remained level headed. Thats a good quality to attach to this 2015 Groove Awards nominee for Song of the Year for his Mwanake release- a collaborative effort with the late Kaberere.
"James 4:10 says we should humble ourselves before the Lord. Besides, remembering where I came from reminds me that it is not by my own strength that I have come this far," he says.
On his Groove Awards nomination, Benachi says it is but a mark of growth in the music industry and an indicator of being on the right track. While he is just days away from finding out the outcome of the popularity award, he has chosen to focus on his album whose release is set for the end of the year.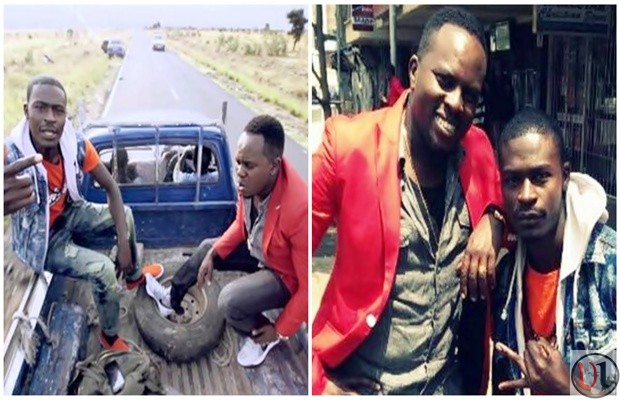 Many of his fans say his music is deep, as evidenced by Nifinyange, Dawa, Nitembelee and others. The songwriter and musician insists that there isn't a big secret or ingredient to the art, except understanding that music is not just a career but a ministry.
"I compose from my own experiences, what God had done in my life. Music for me is about serving God first, then spreading his word to people". Benachi's unique lyrics is what got him noticed right from the beginning by the late Peter Kaberere who mentored and collaborated with him on Mwanake.
It has been an eventful two-year journey for Benachi. One which he says reminds him that God had a purpose for him all along "I had no hope… All I am now is God's doing. Its His grace"